UJH Girls Basketball taking care of business at the ICS Tournament tonight! #BeUnited #ShowU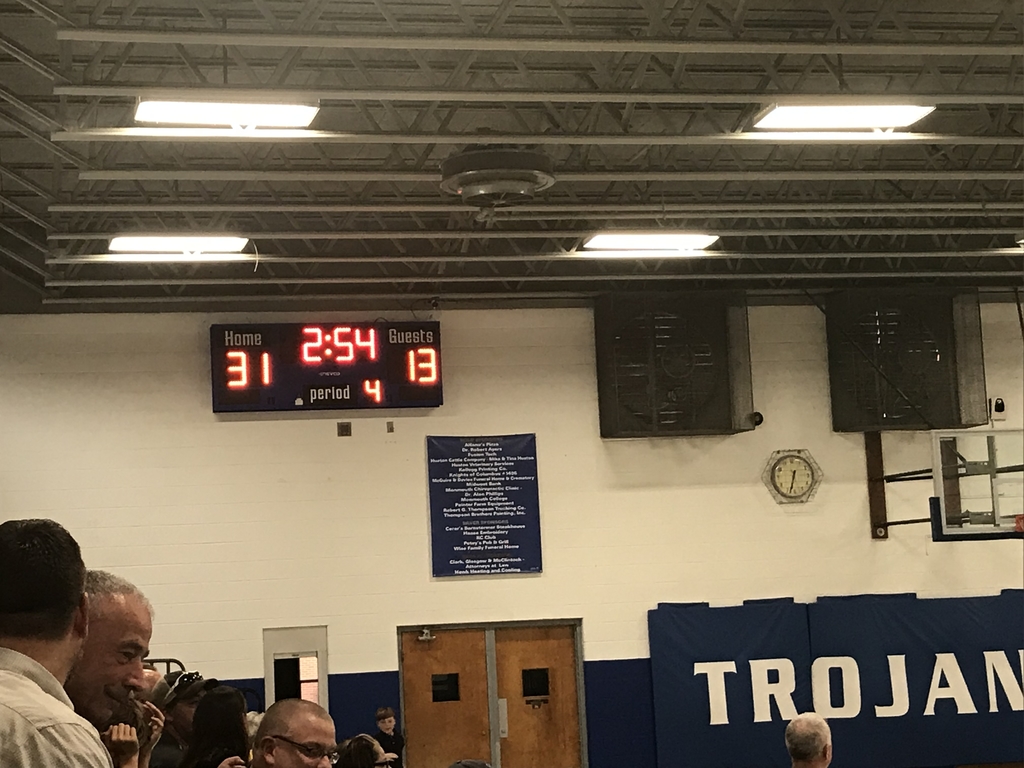 United Volleyball Wins LTC Opener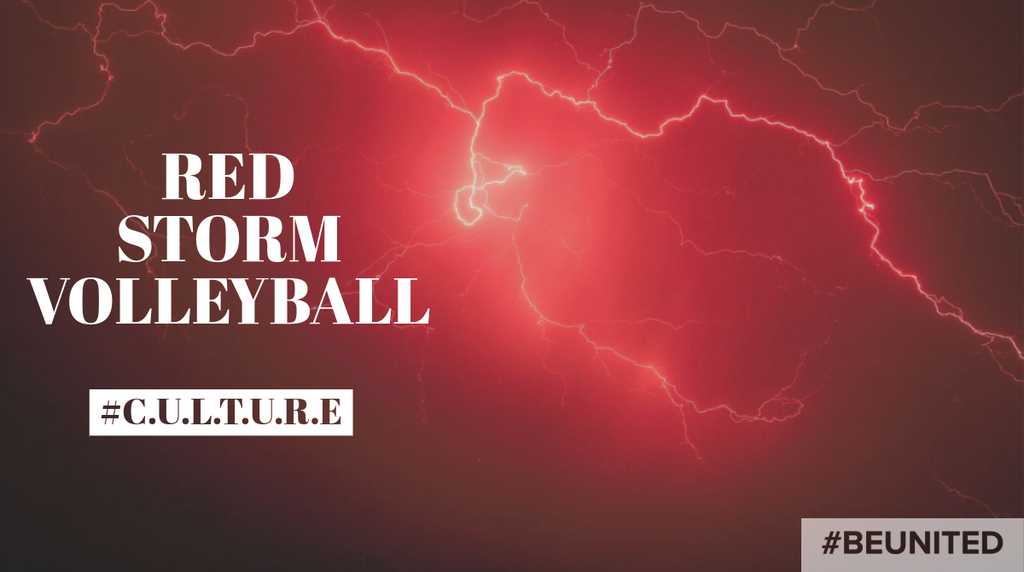 Reminder to all United parents that tomorrow, Friday September 20th is a 1 PM dismissal day for School Improvement. Please make arrangements for your students following a 1 PM dismissal on 9/20.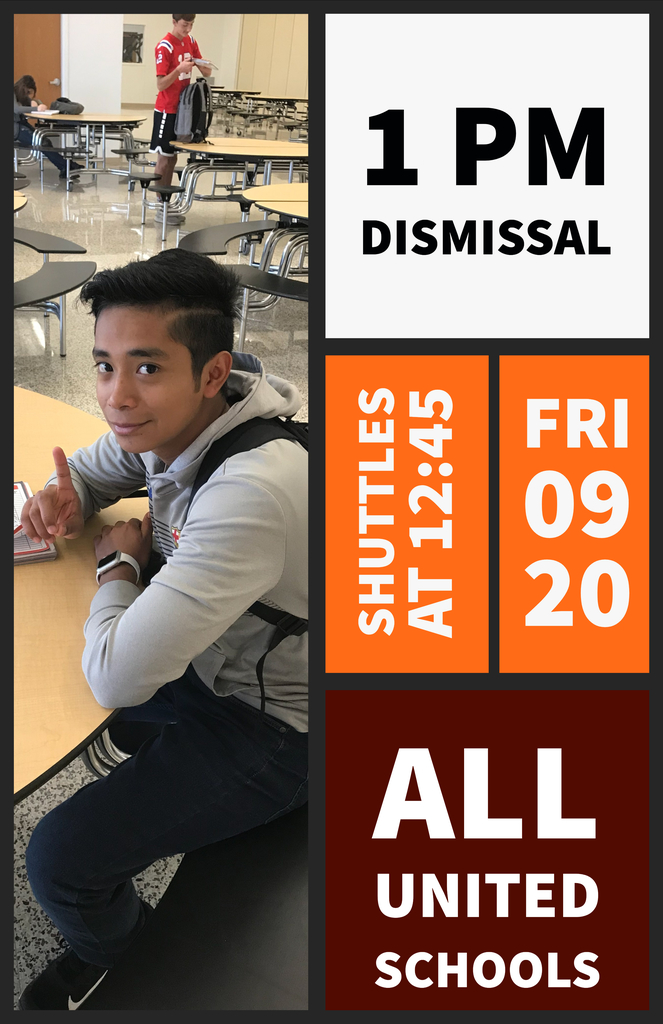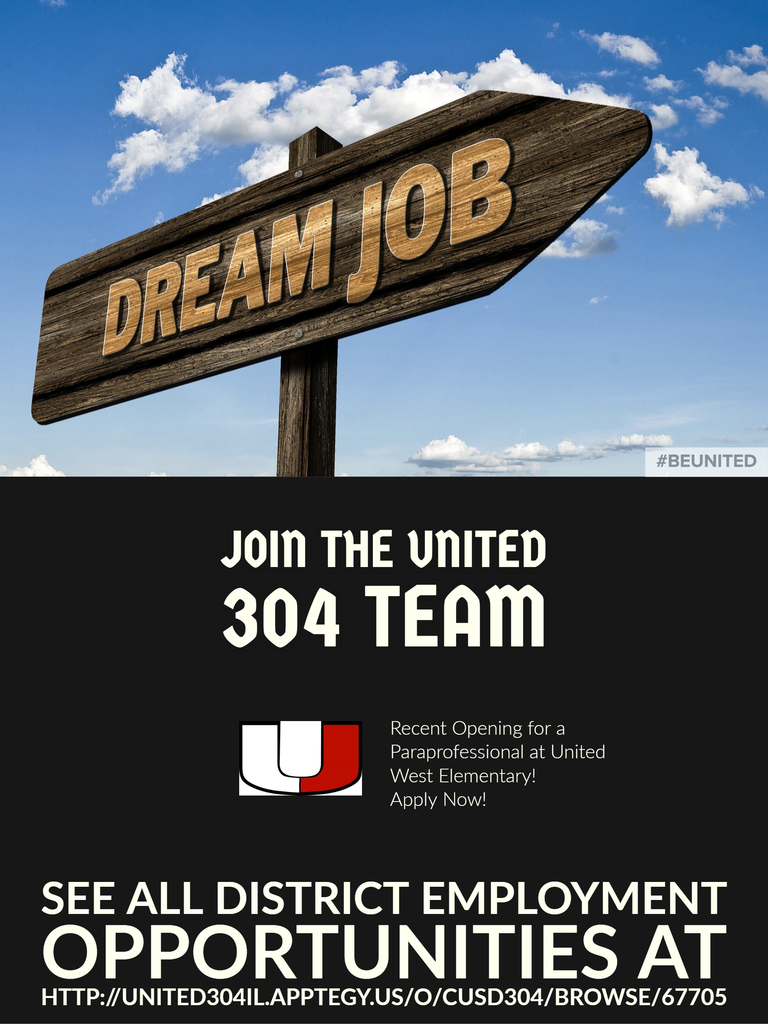 United Taikgate starting at 5:00. A few tickets are available at the door. #BeUnited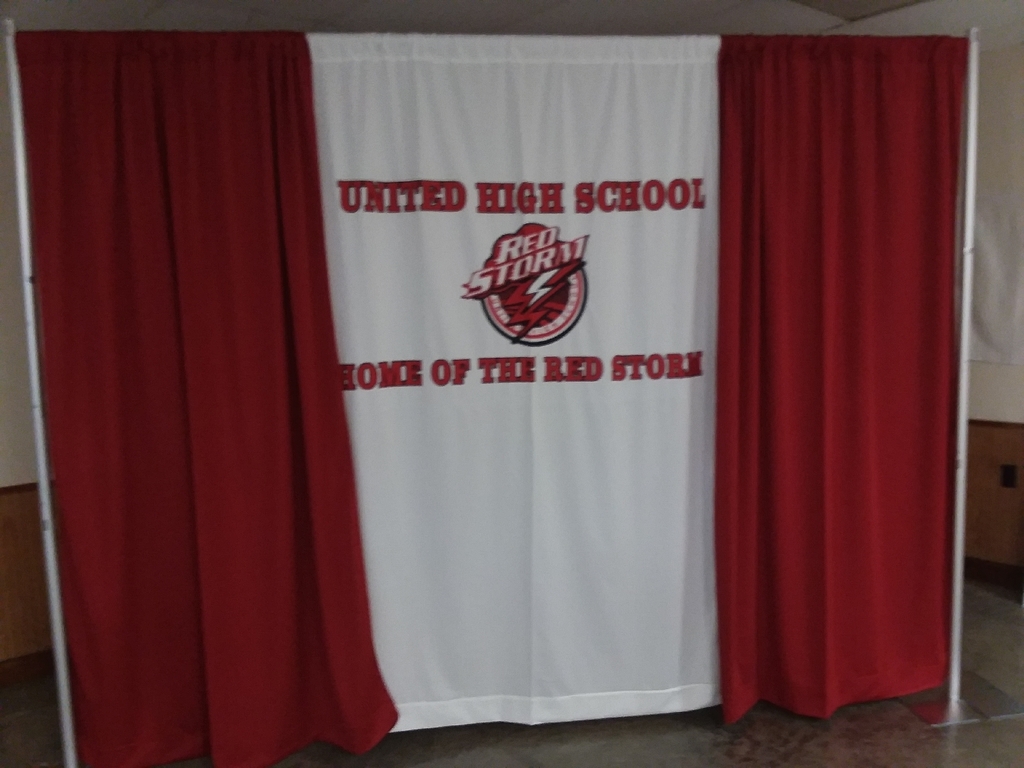 United's cheer future is in great hands! Look at that school spirit! #BeUnited #ShowU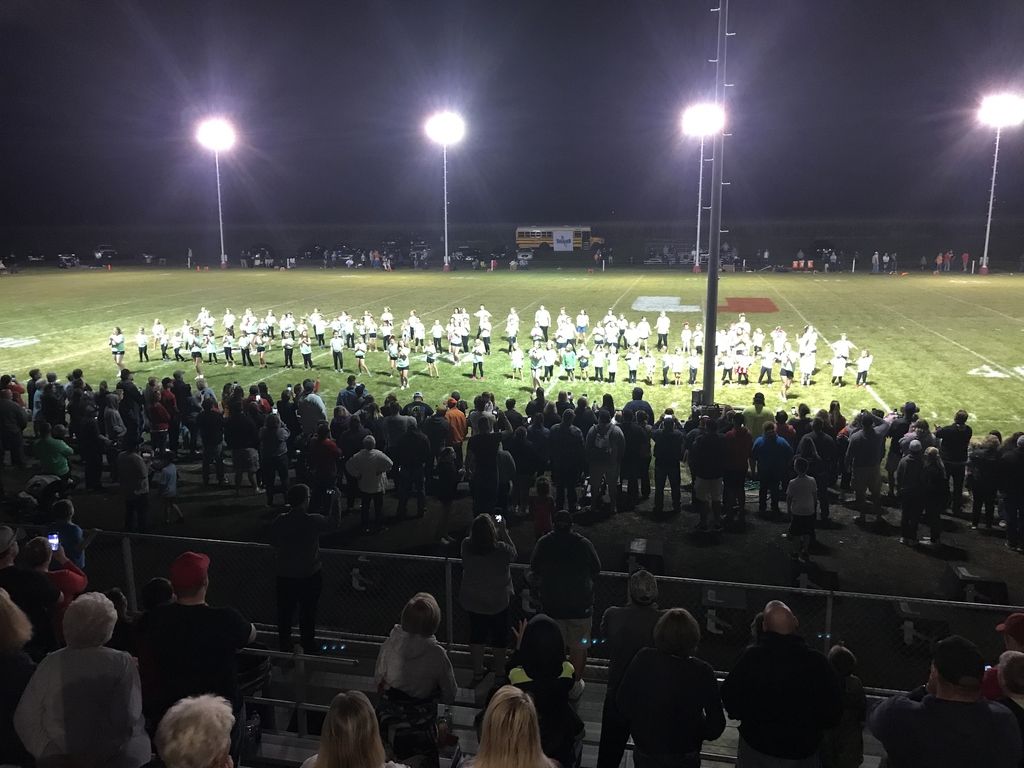 Girls Cross Country team with the 1st Place plaque from the Prime Beef Run! #BeUnited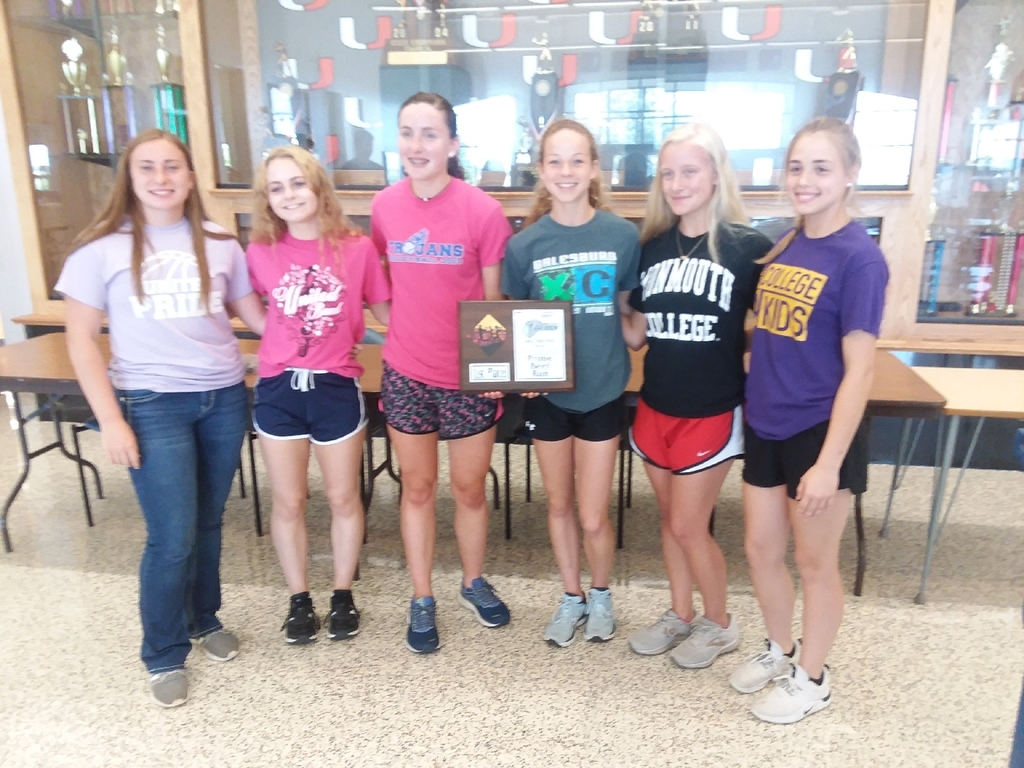 9/12/19 Announcements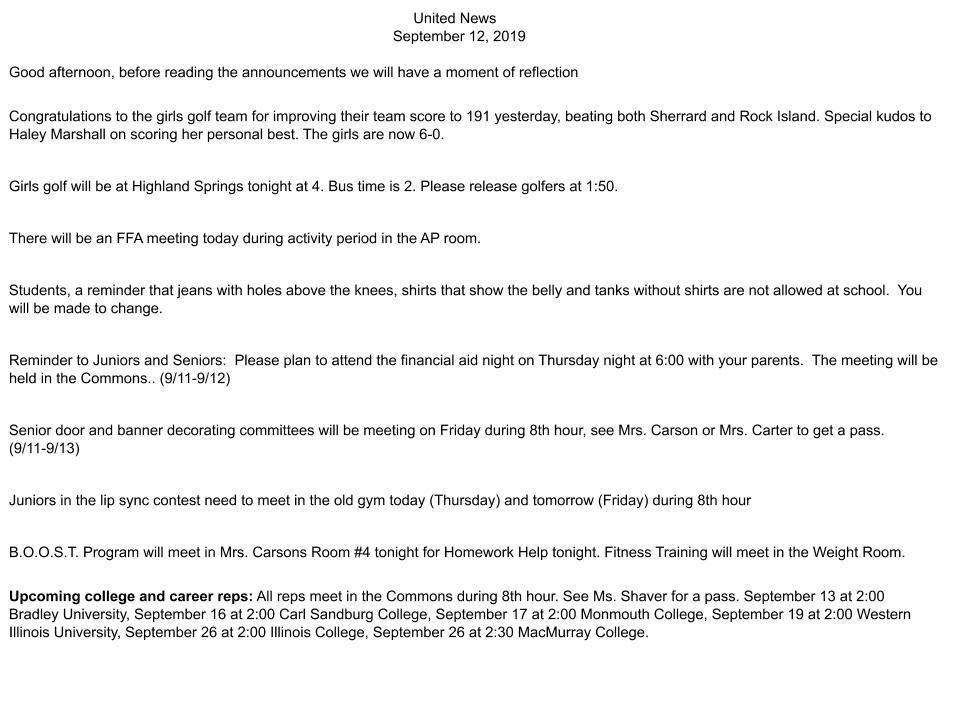 9/11/19 Announcements

Interested in becoming a bus driver. Initial training class is Sat. Sept. 21st. See the attached flyer and call now! #BeUnited #ShowU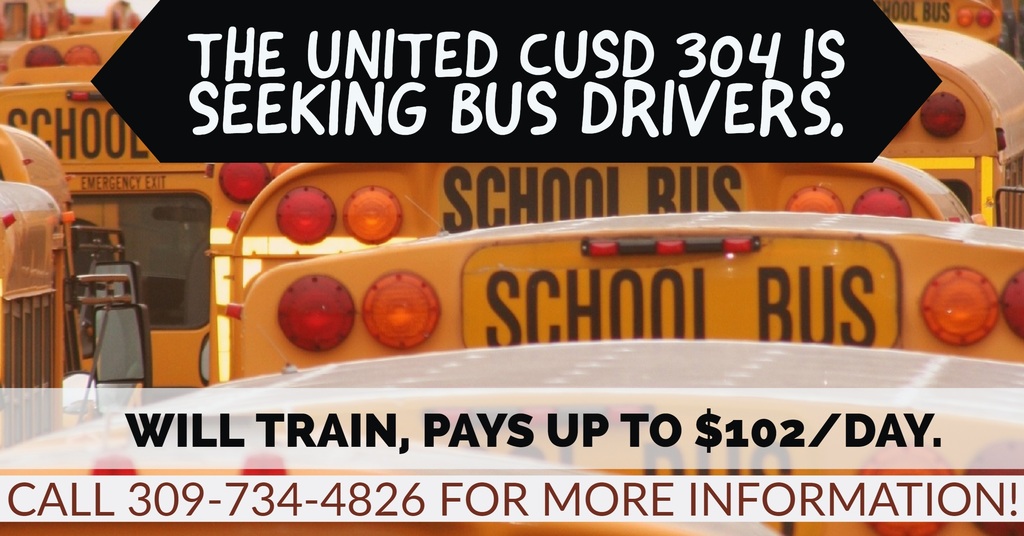 Monday Made - even substitute bus drivers get handmade gifts! Thanks for the welcome Lyla!!!! #BeUnited #ShowU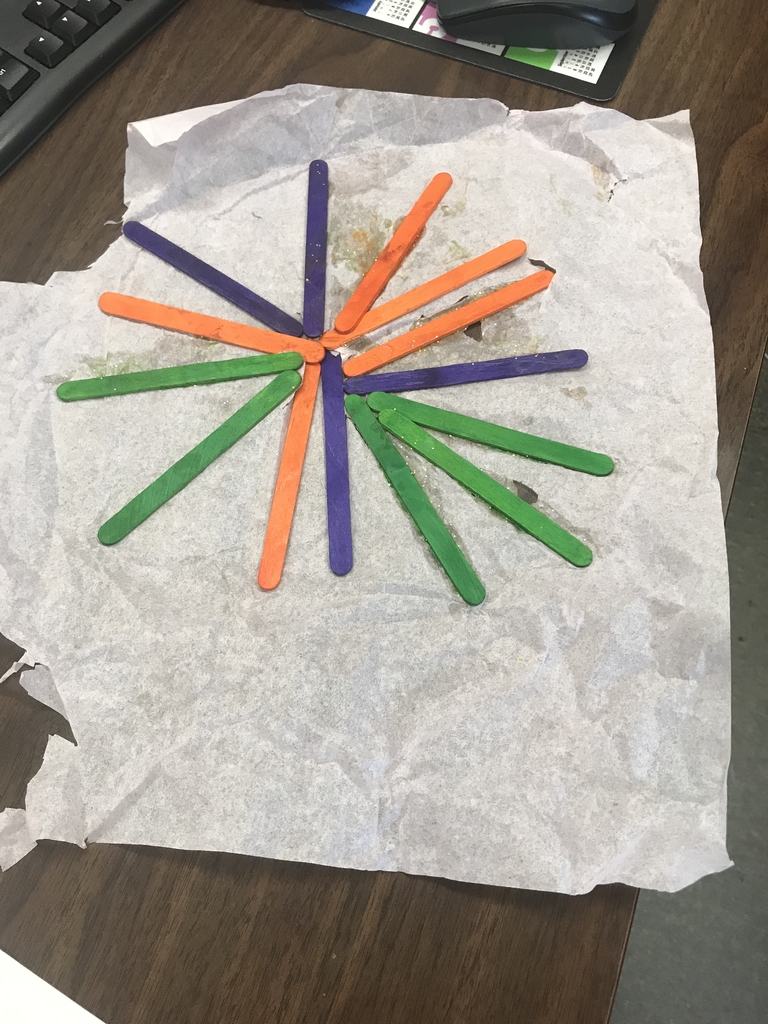 United sports update: FS football team will now travel to Brown County for their game on Monday 9/9/19 instead of Heyworth. Game time is not yet confirm but will be either 6pm or 6:30pm.

UHS Announcements 9-5-19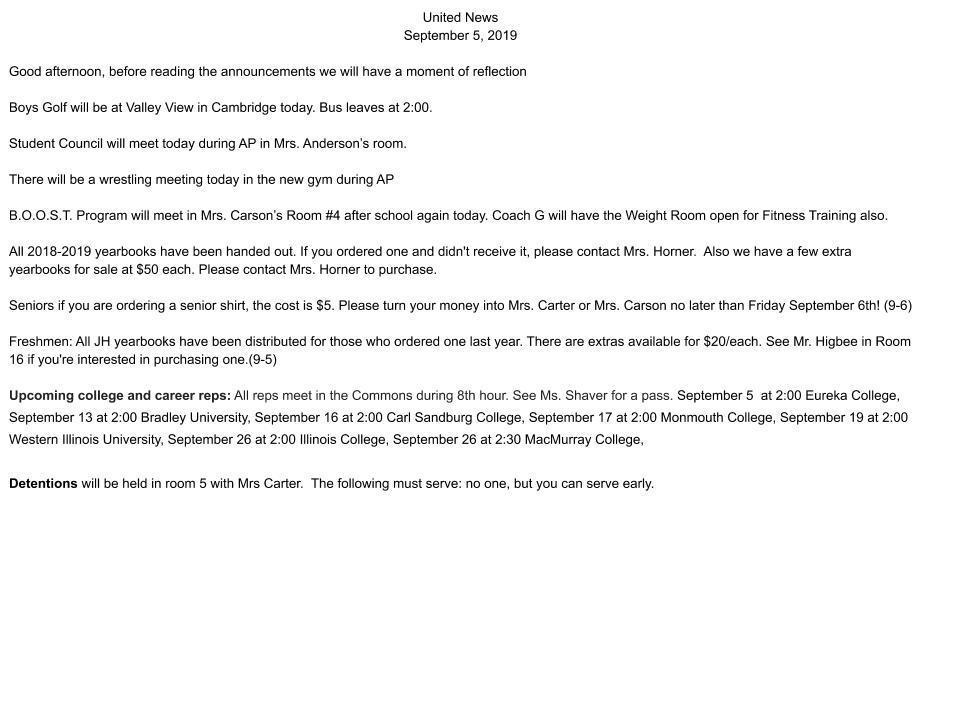 UHS Announcements 9-4-19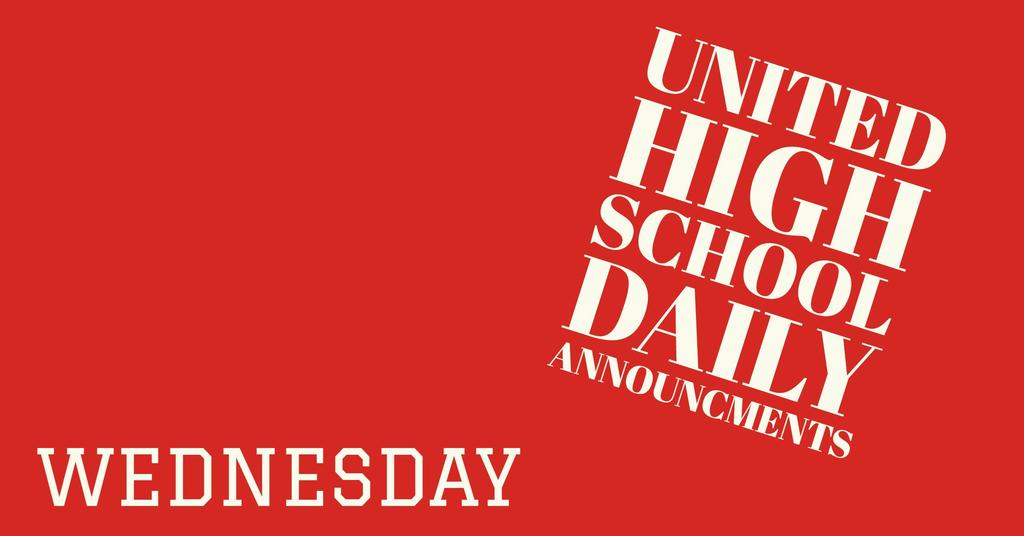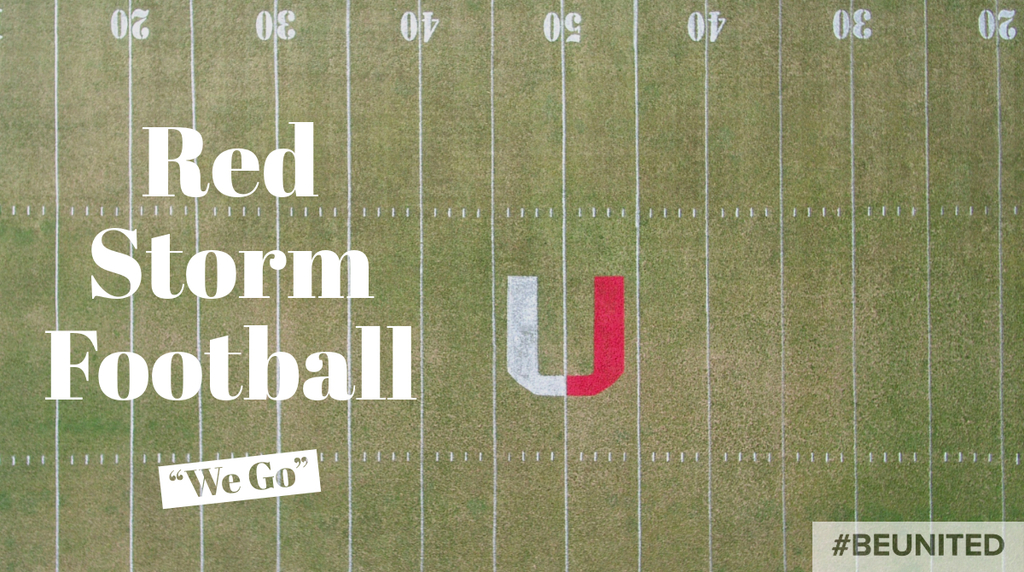 UHS Cross Country Meet

UHS Volleyball - Home Tonight! #BeUnited #ShowU

UHS Announcements 9-3-19