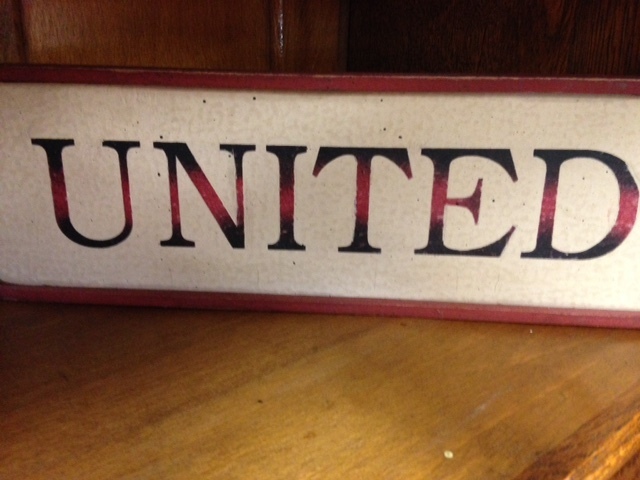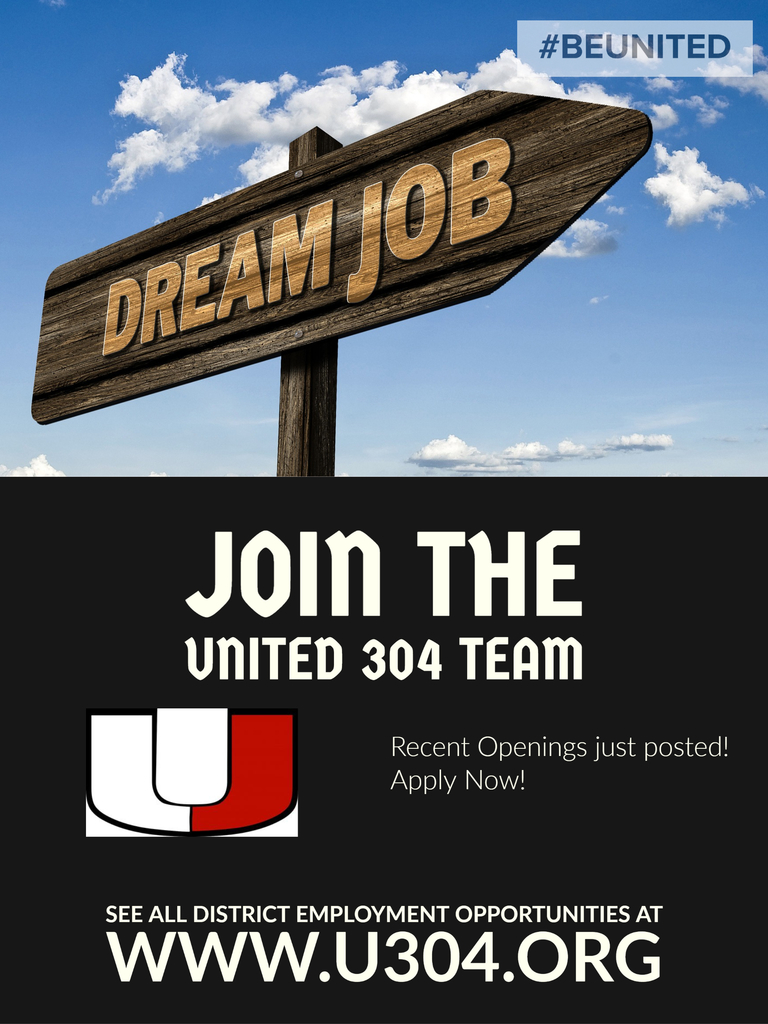 Happy New Year United 304 Community! Below are links to a video with some information regarding our return to school and a link to a survey involving some potential changes to our calendar for 23-24. Please complete this initial survey - your input is important to us. The links are available on our website also.
https://youtu.be/BXRUNHw1450
https://forms.gle/5iy9wVzB7ezMfAqn9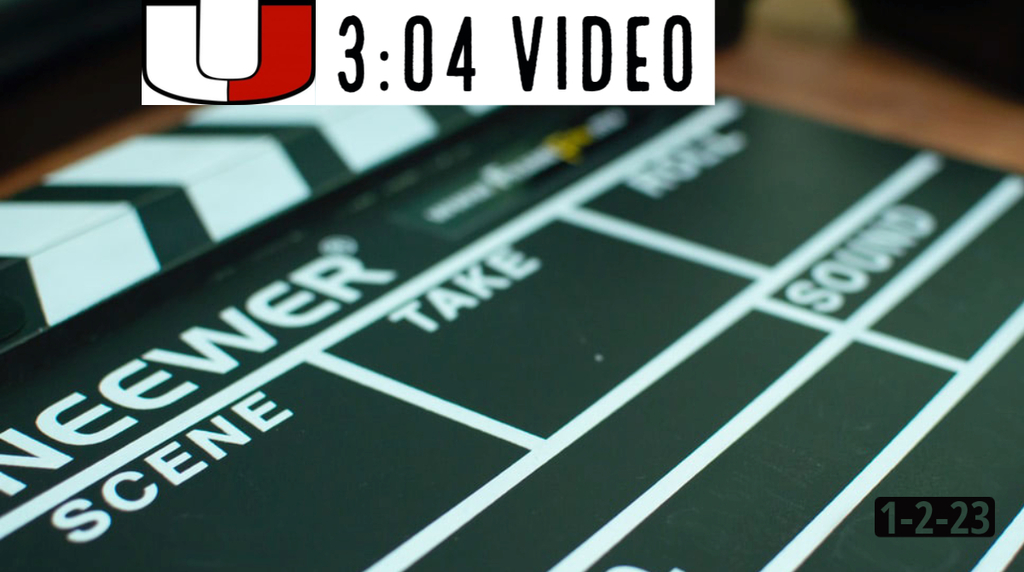 Wishing everyone a very Merry Christmas from the U! #BeUnited #BeIntentional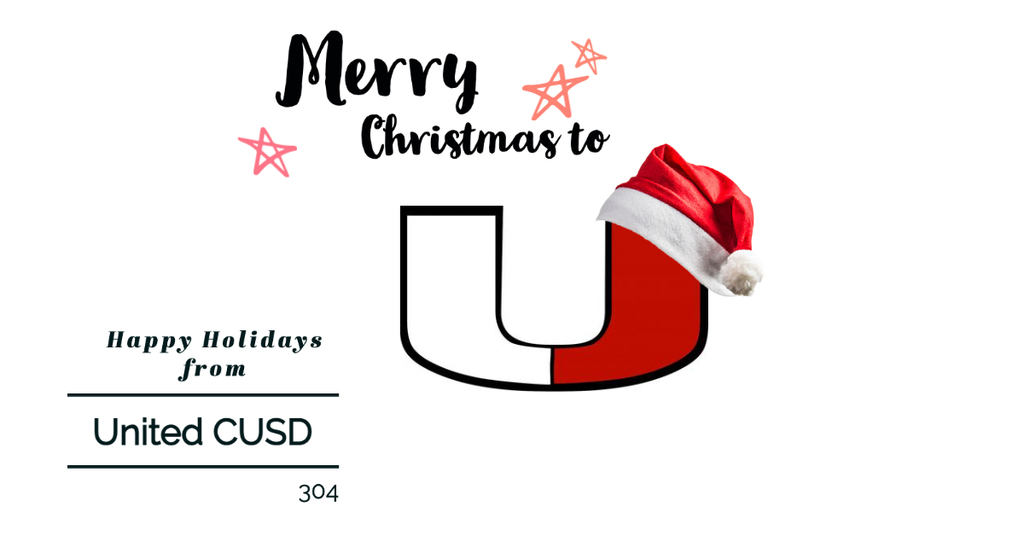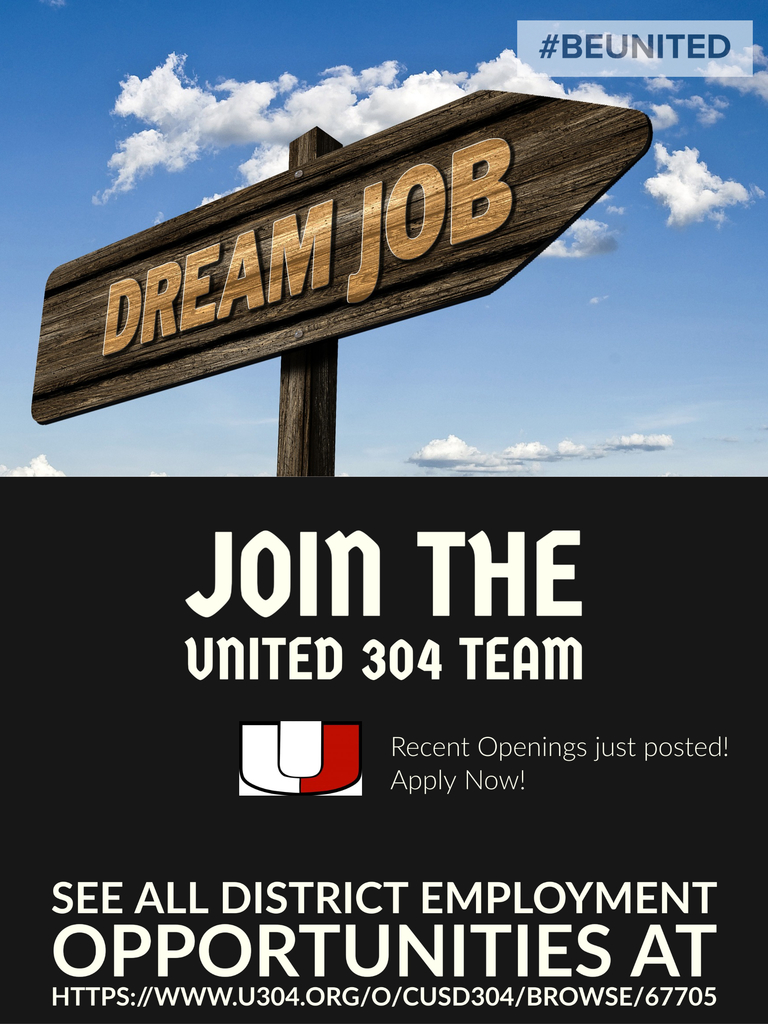 United FFA Alumni Auction Friday December 2, 2022 United High School Old Gymnasium Free-Will donation meal - 6 PM Auction starts at 7 PM - (hand crafted items, seed bundles, meat bundles, etc) All proceeds to support United FFA Hope to see you there!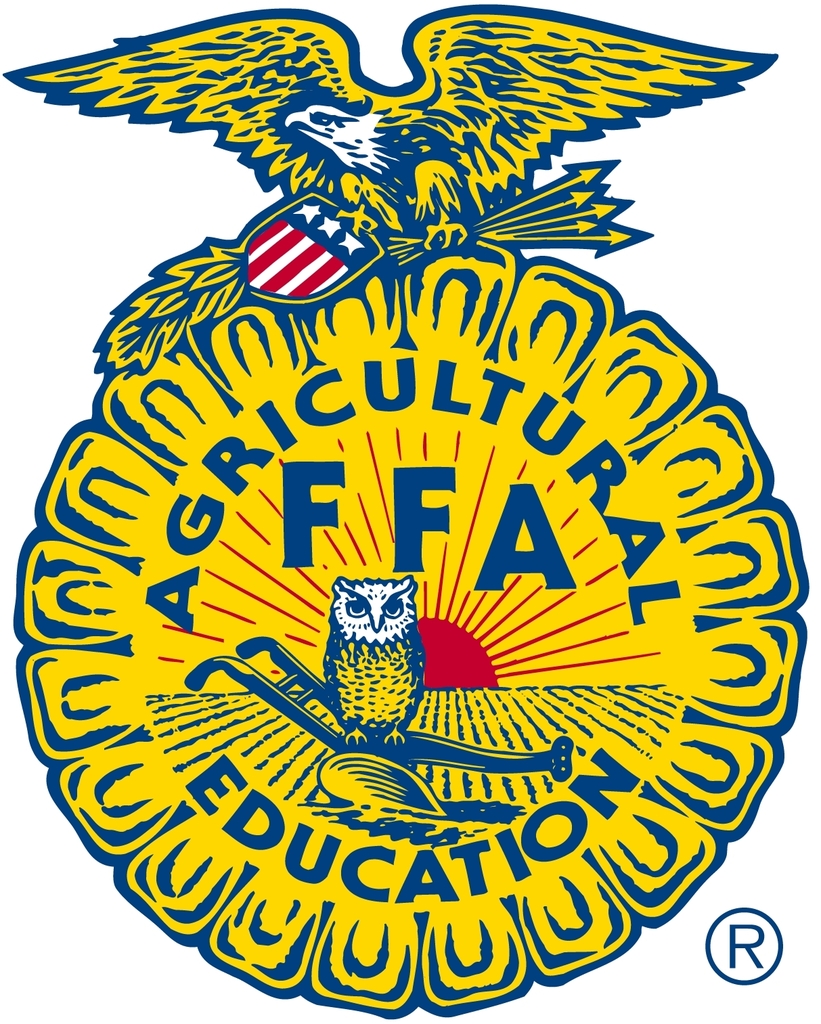 Happy Veterans Day! #BeUnited #Thankyouforyourservice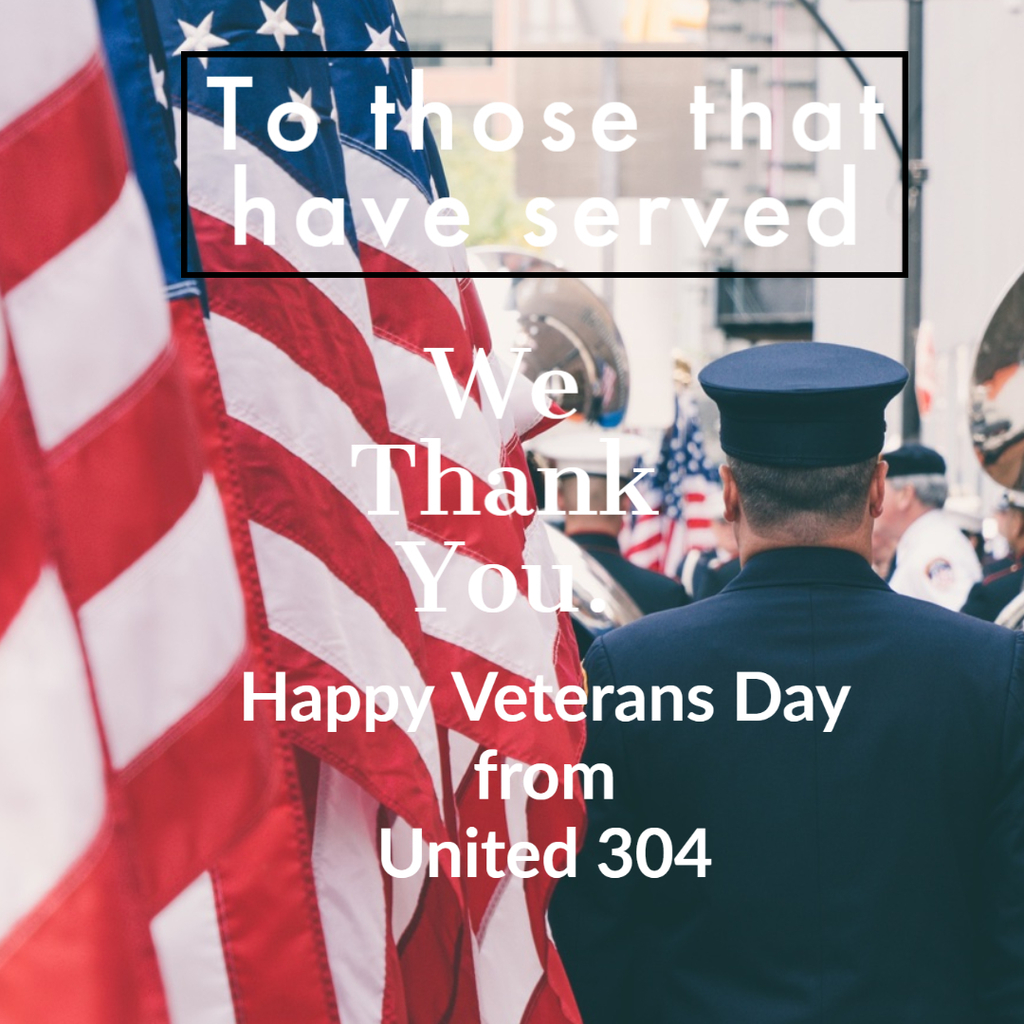 Reminder to all United 304 parents - there is no school on Tuesday November 8, 2022 in recognition of Election Day. #BeUnited #BeIntentional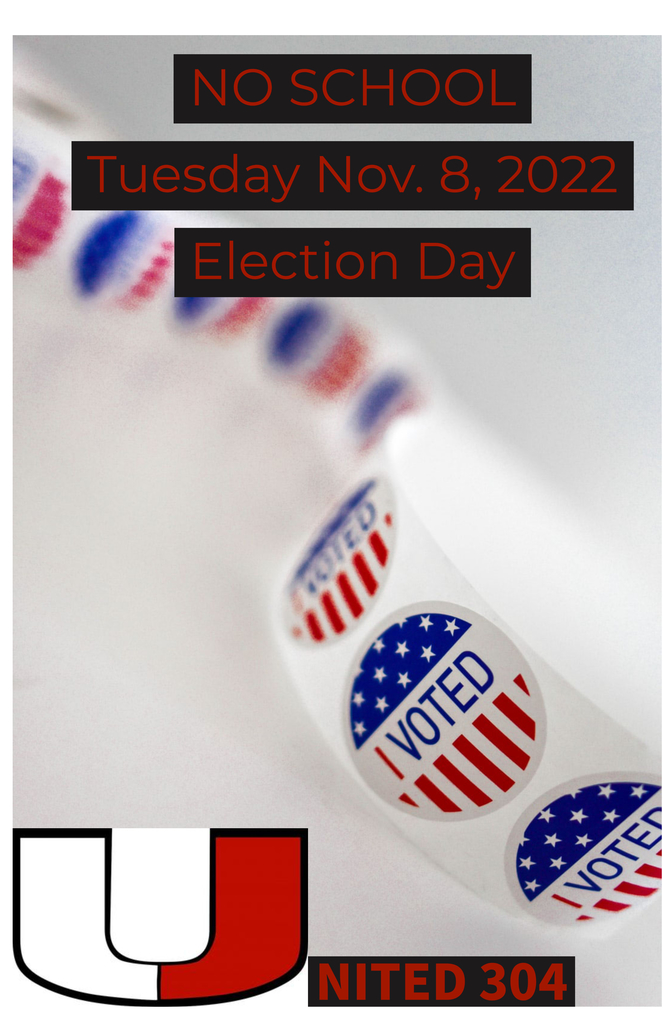 Help United 304 celebrate our tremendous support staff on Tues. November 1. We are recognizing our cooks, bus drivers, custodians, and paraprofessionals for all they do for the students of United. Thank you all for your dedication! You are appreciated! #BeUnited #BeIntentional

Reminder that the United 304 Schools will be dismissing at 1 PM tomorrow - 10/28/22 for teacher's to meet regarding school improvement planning. Please arrange for your student following a 1 PM dismissal on 10/28/22. #BeUnited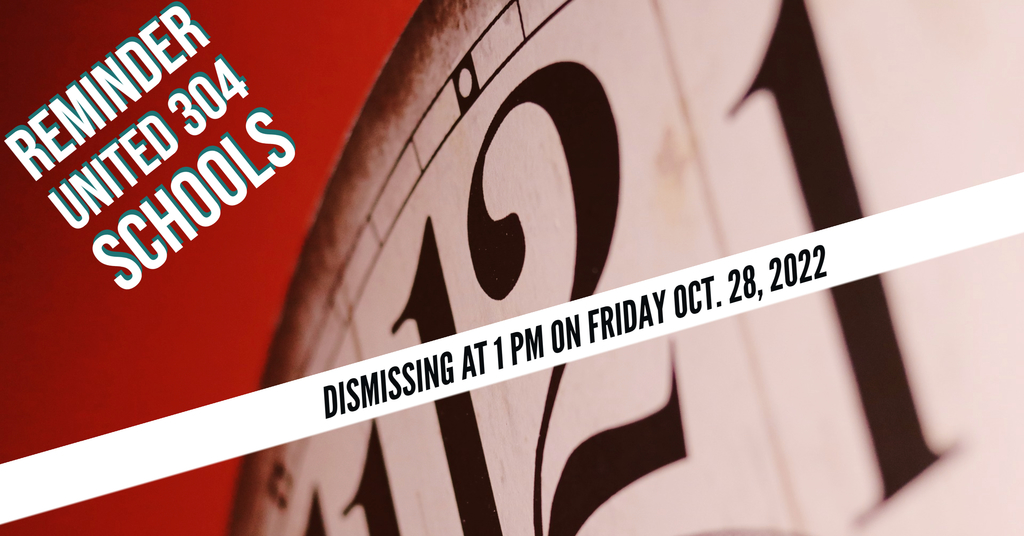 Anyone interested in running for United 304 School Board may pick up petitions at the Warren County Courthouse. Petitions are due in December.

Reminder that United 304 is hosting Parent Teacher Conferences Thursday from 4-8 PM and Friday from 8 AM - Noon. Thursday October 6 will be a 1 PM dismissal. There will be no school on Friday for conferences or Monday for Columbus Day. Enjoy your long weekend! #BeUnited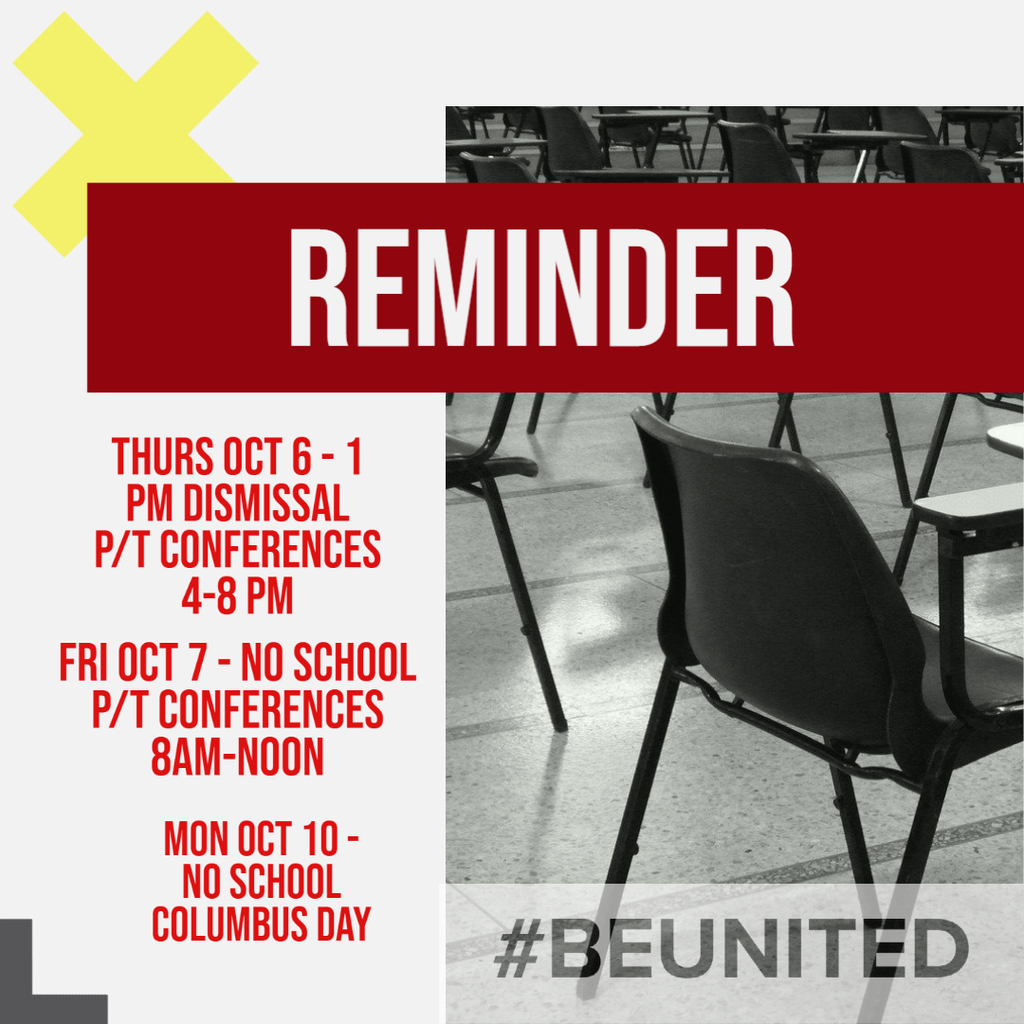 Reminder that United Junior High School will not be in session Fri 9-30-22 so that students may attend the state baseball game in East Peoria at noon. All other United 304 buildings are in session as normal. Good Luck to the UJHS Baseball team as they head to State! #BeUnited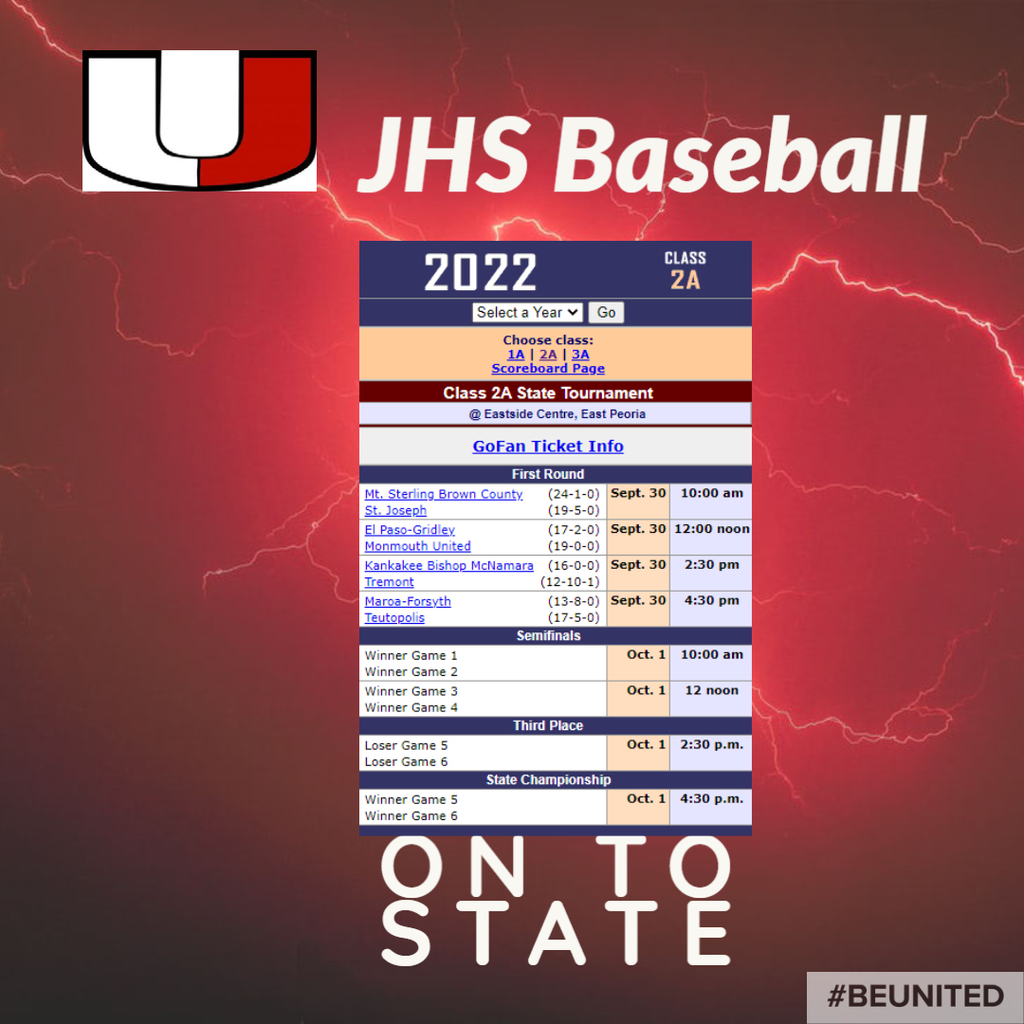 Reminder to United Parents - we will be releasing at 1 PM on Friday Sept. 23! #BeUnited #midtermquarter1 #SIP


Reminder to United Parents - we will be releasing at 1 PM on Friday Sept. 23! #BeUnited #midtermquarter1 #SIP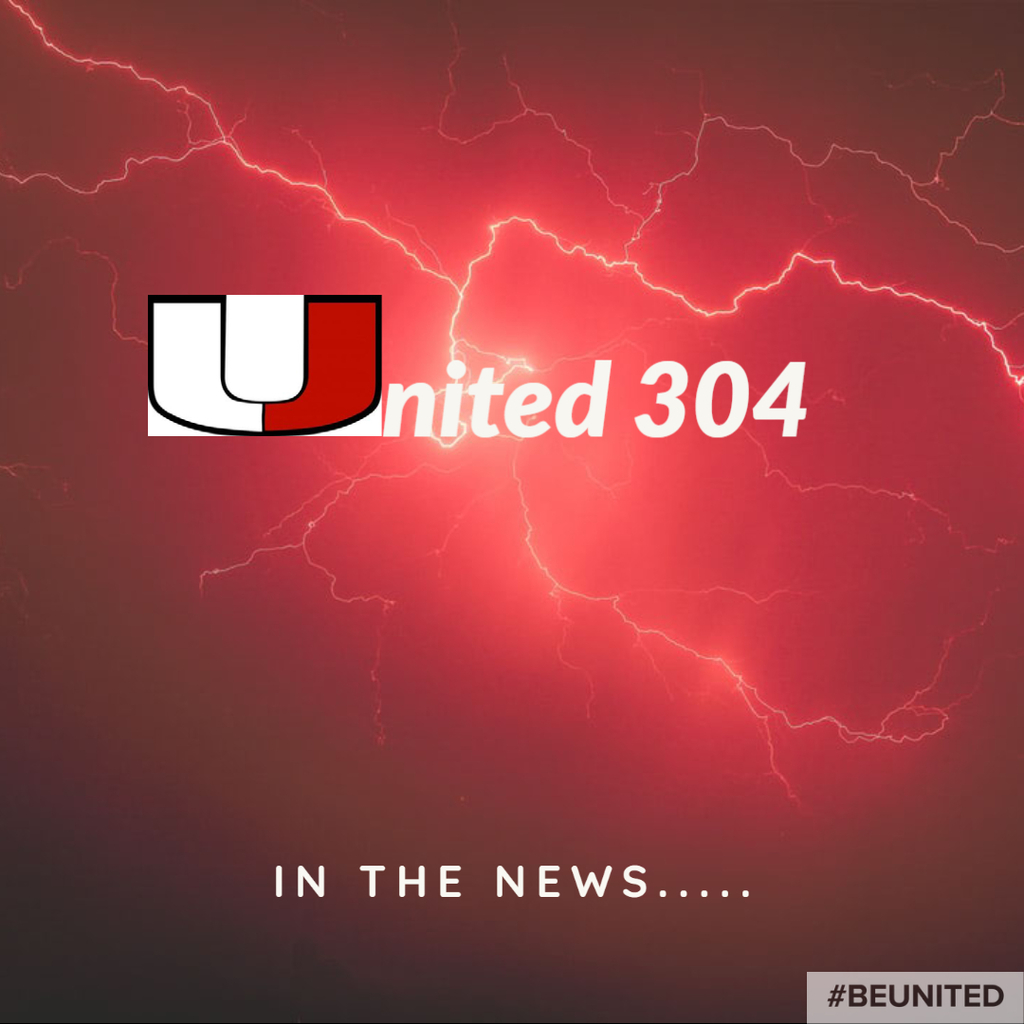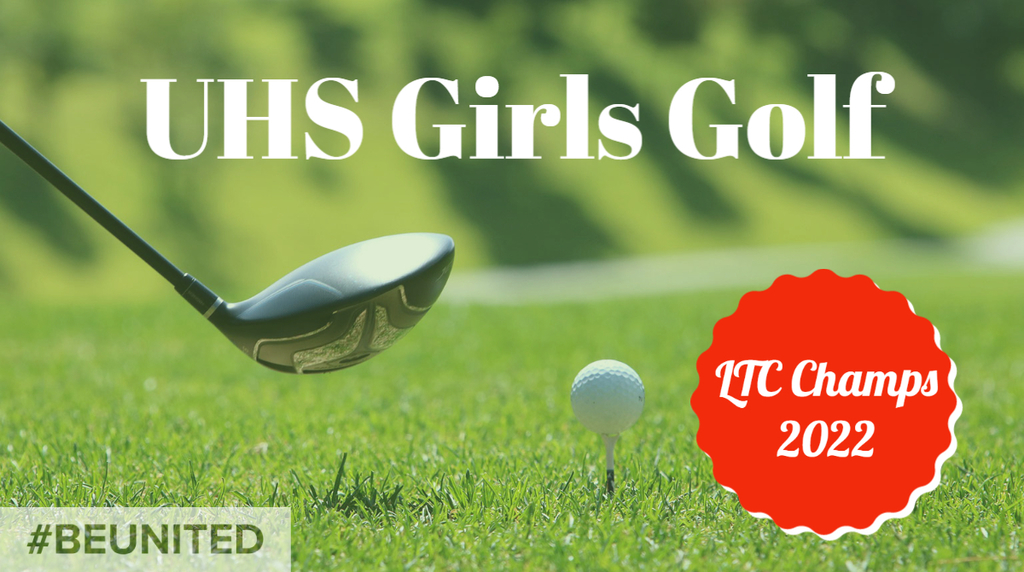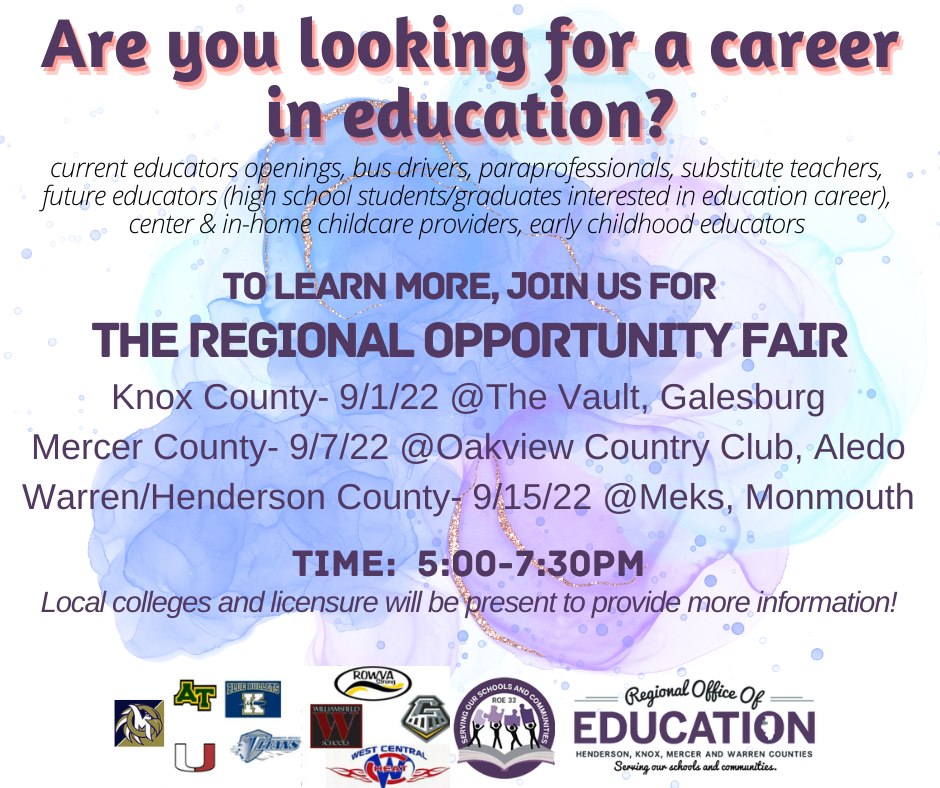 United CUSD is accepting bids for snow removal. If you want more information regarding the bid submission process, please contact
jeff.whitsitt@u304.org
or call (309)734-9413. Bids are due Sept. 14, 2022 at 1 PM. #BeUnited