United sports update: FS football team will now travel to Brown County for their game on Monday 9/9/19 instead of Heyworth. Game time is not yet confirm but will be either 6pm or 6:30pm.

UHS Announcements 9-5-19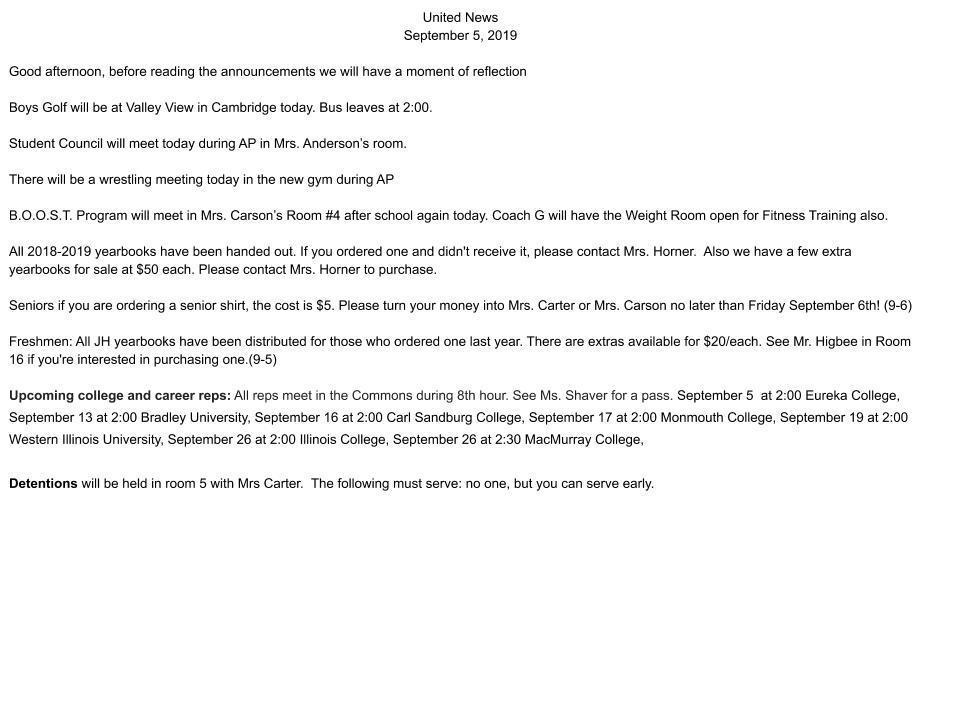 UHS Announcements 9-4-19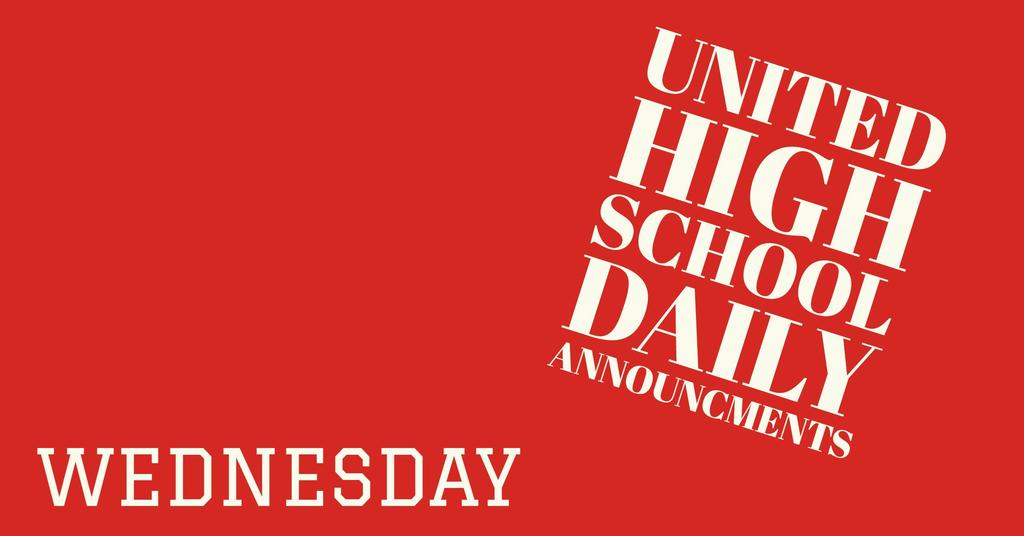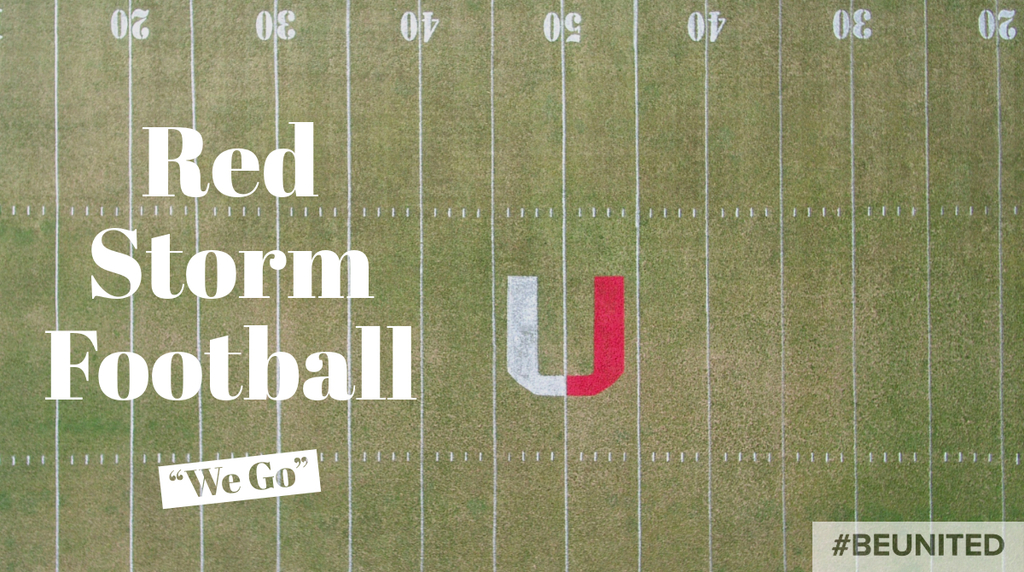 UHS Cross Country Meet

UHS Volleyball - Home Tonight! #BeUnited #ShowU

UHS Announcements 9-3-19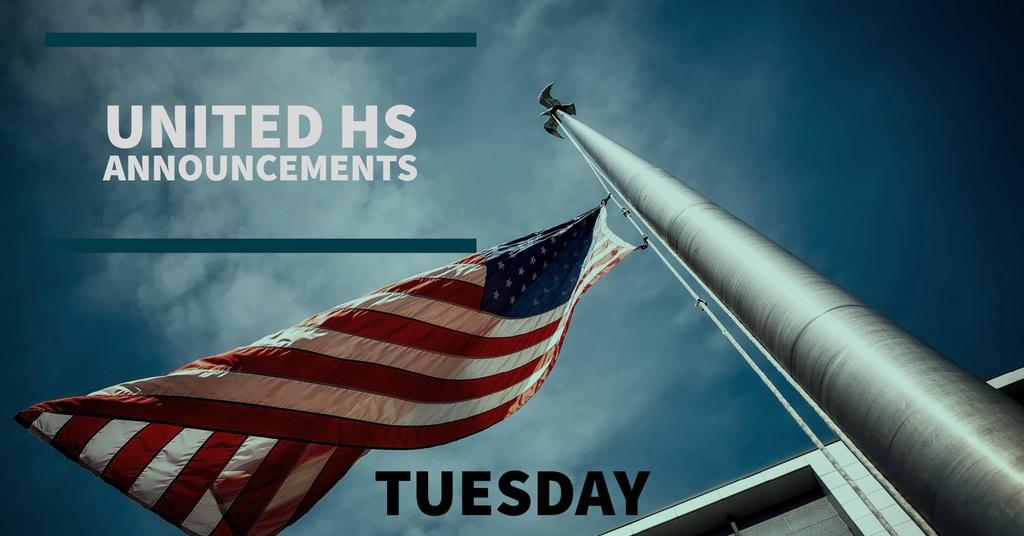 If you are a freshman or sophomore and you aren't at United High School - you are missing out! #BeUnited #ShowU #fballvballseason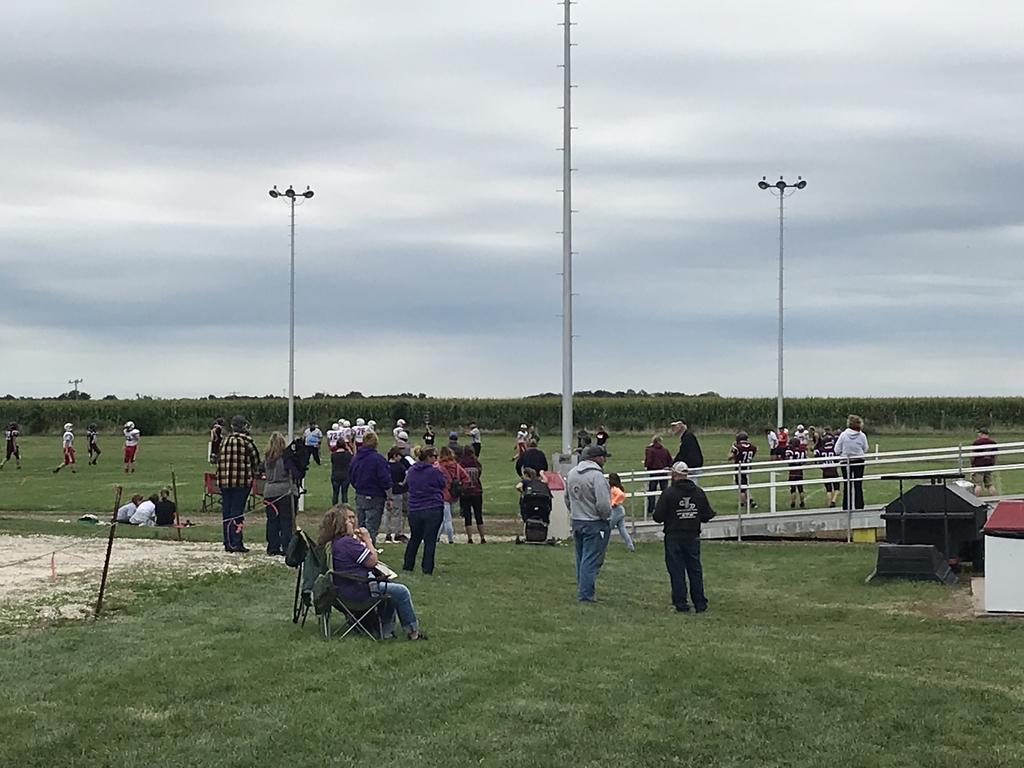 Can't make the game tonight? Listen to all the action on AM 1330/FM 94.1 WRAM or radiomonmouth.com to hear all the Red Storm Gridiron action at Rushville. Game time is 7 PM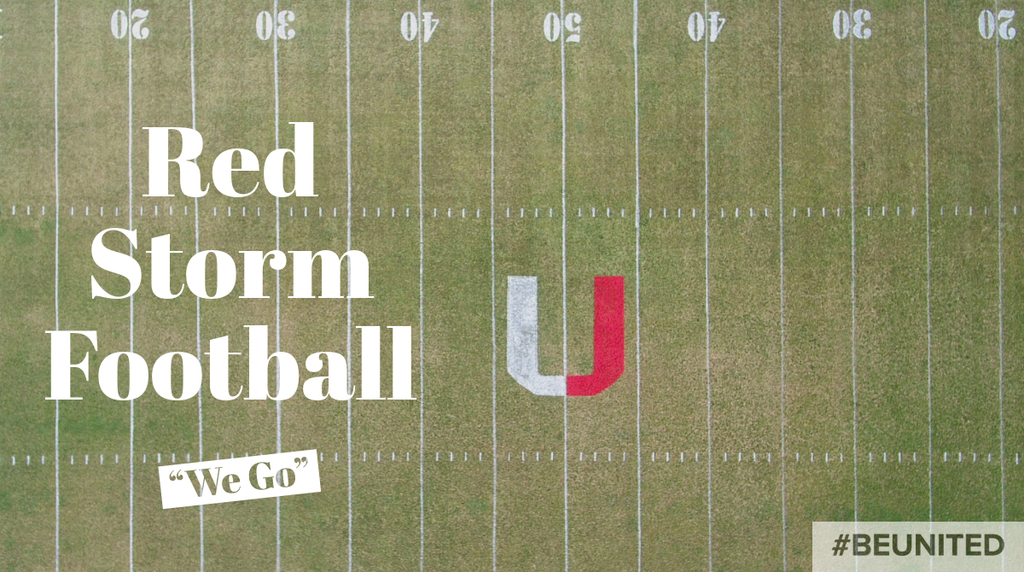 UHS Announcements 8-30-19

UHS Announcements


Good Morning. This is an automated message from the United School District on Thursday August 29, 2019. United Junior High only will be dismissing today at 10:30 due to a problem with the water pump at that building. Again - only United Junior High School will be dismissing at 10:30 today due to water issues. All other campuses are fine and will have a full day. Junior High parents, please contact the junior high office if you need special arrangements for your child. Otherwise, we will shuttle them back to their home campus and figure routes out from there. Your kids will be taken home at that time if that is what you want. Once again - United junior high School is dismissing at 10:30 due to water issues in that building. Thanks for your patience. We will make updates as necessary.

UHS Announcements 8-28-19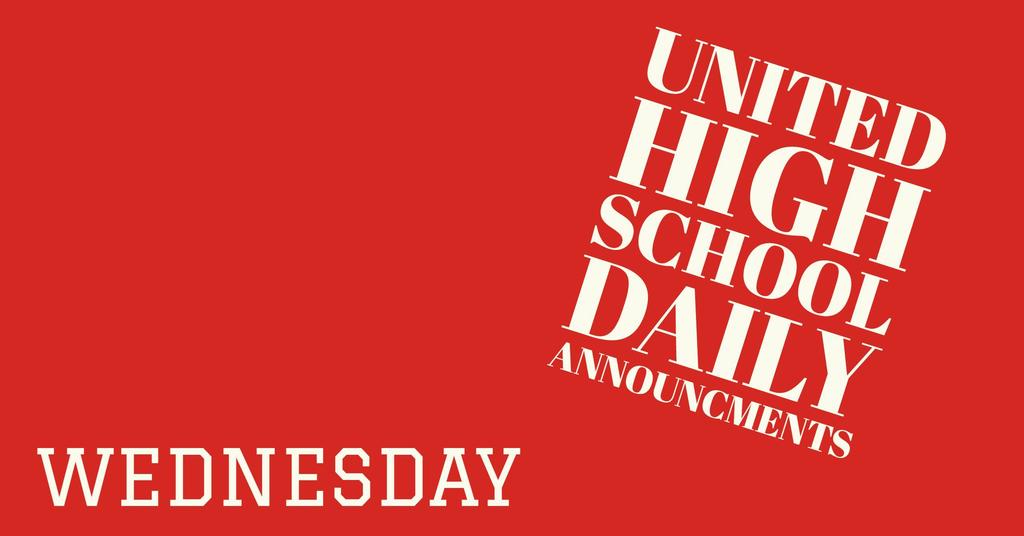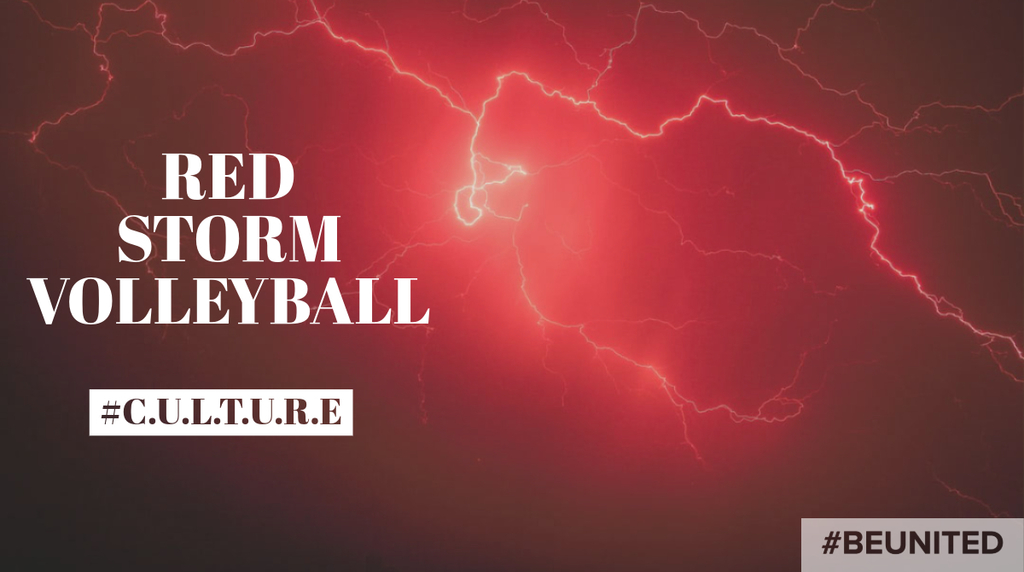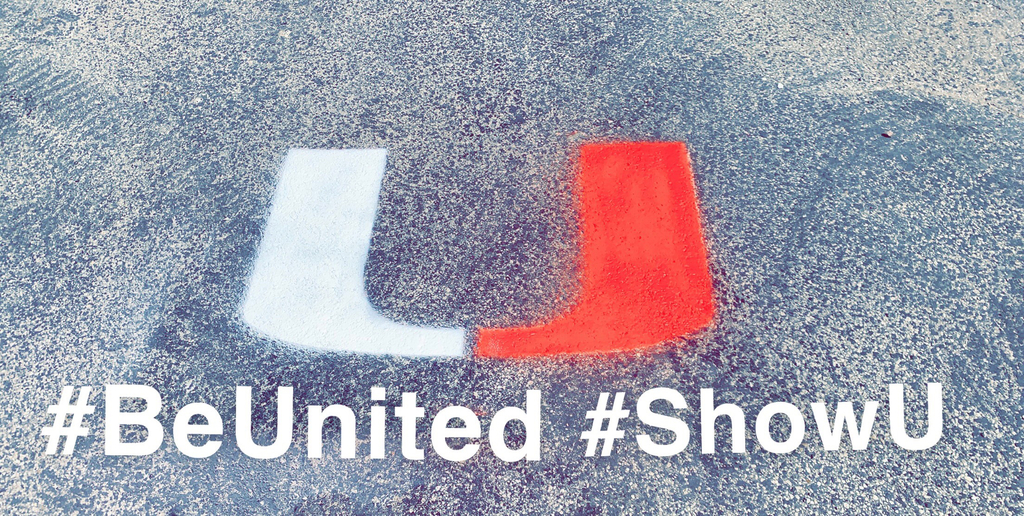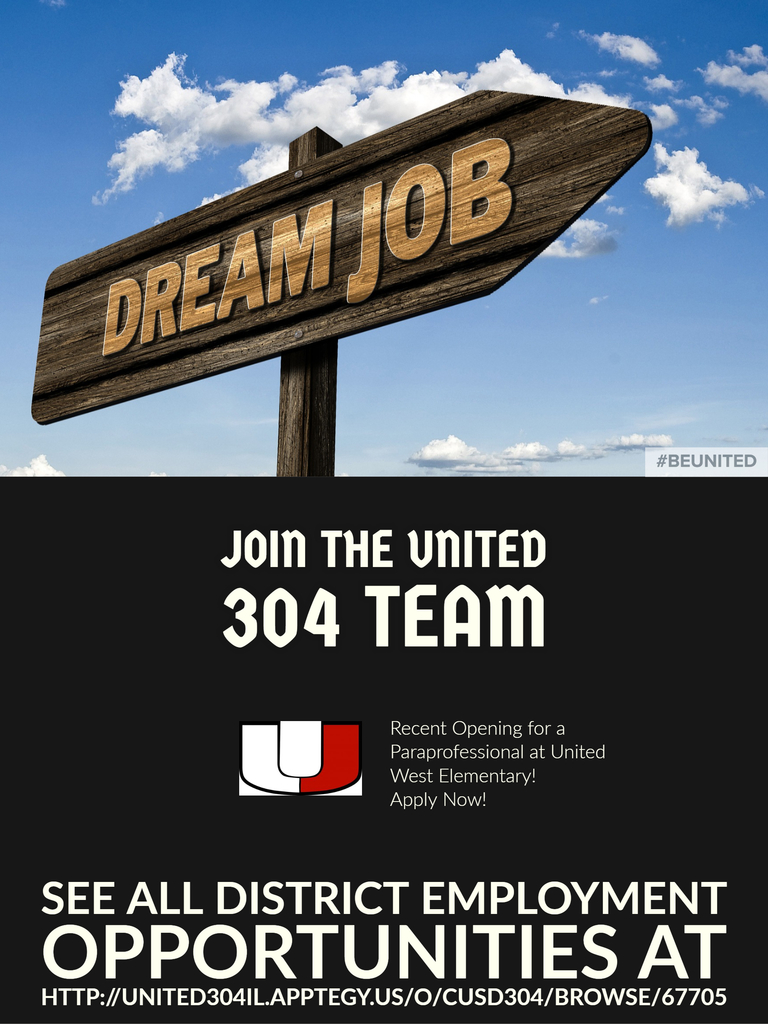 Alice Keeler in the house at UJHS! #BeUnited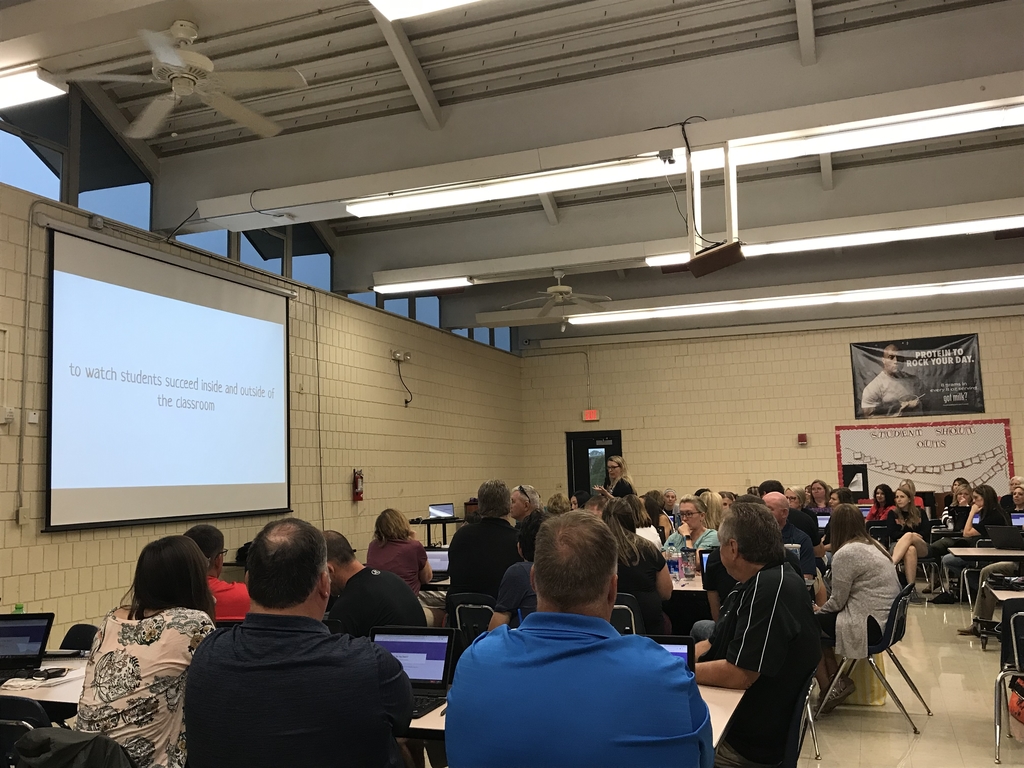 Back Pack night is tonight (8-19) District Wide! PK-8 at your home buildings from 5-7 PM 9th grade at High School from 6-8 PM


3 Days Until School Starts at United! #BeUnited #Longweekendleft

4 Days Until School Starts at United!