Good Morning. This is an automated message from the United School District on Thursday August 29, 2019. United Junior High only will be dismissing today at 10:30 due to a problem with the water pump at that building. Again - only United Junior High School will be dismissing at 10:30 today due to water issues. All other campuses are fine and will have a full day. Junior High parents, please contact the junior high office if you need special arrangements for your child. Otherwise, we will shuttle them back to their home campus and figure routes out from there. Your kids will be taken home at that time if that is what you want. Once again - United junior high School is dismissing at 10:30 due to water issues in that building. Thanks for your patience. We will make updates as necessary.

UHS Announcements 8-28-19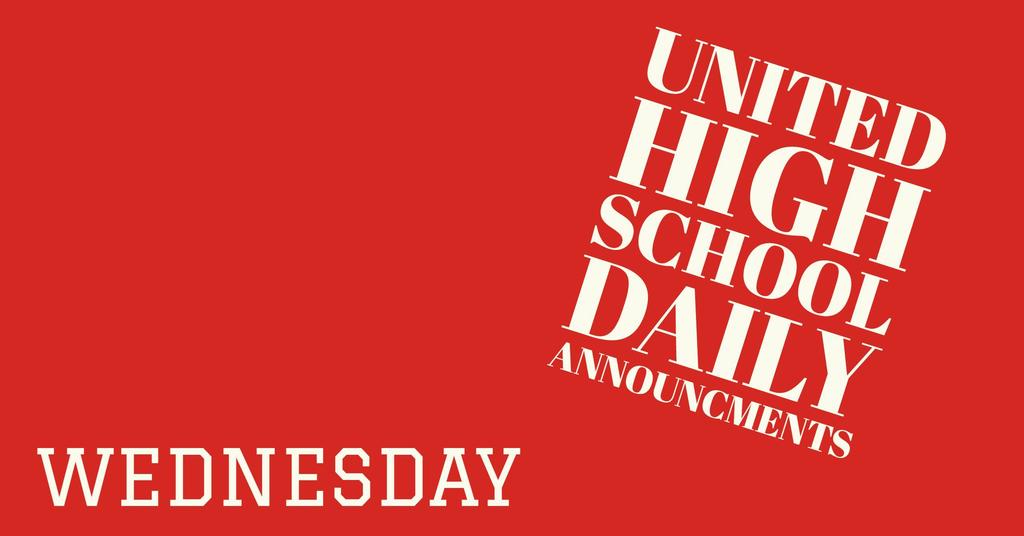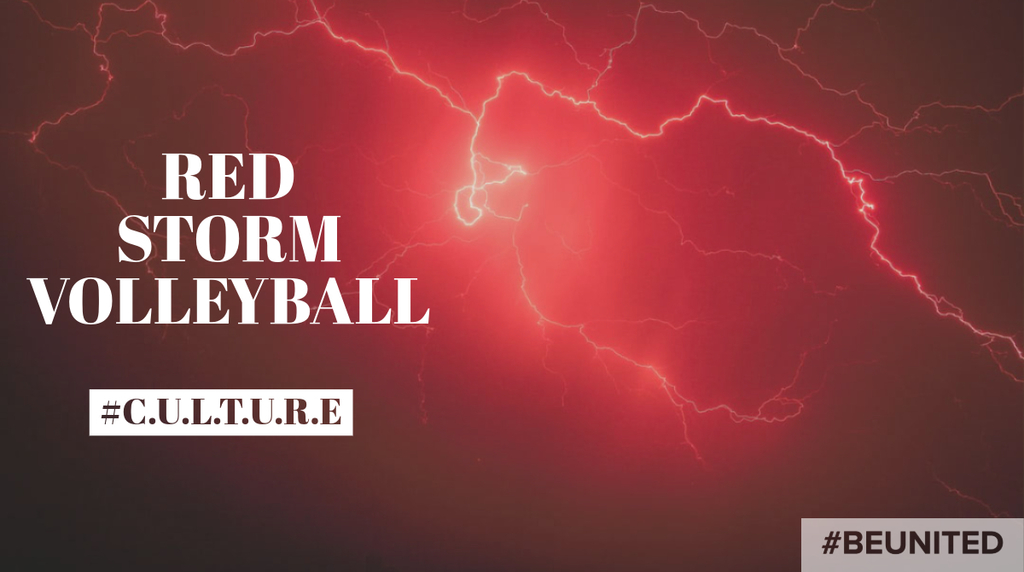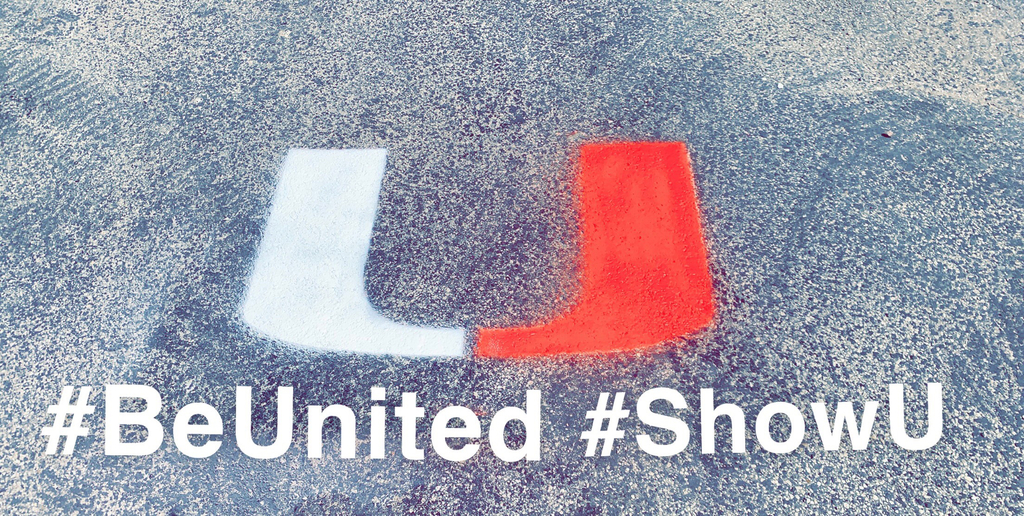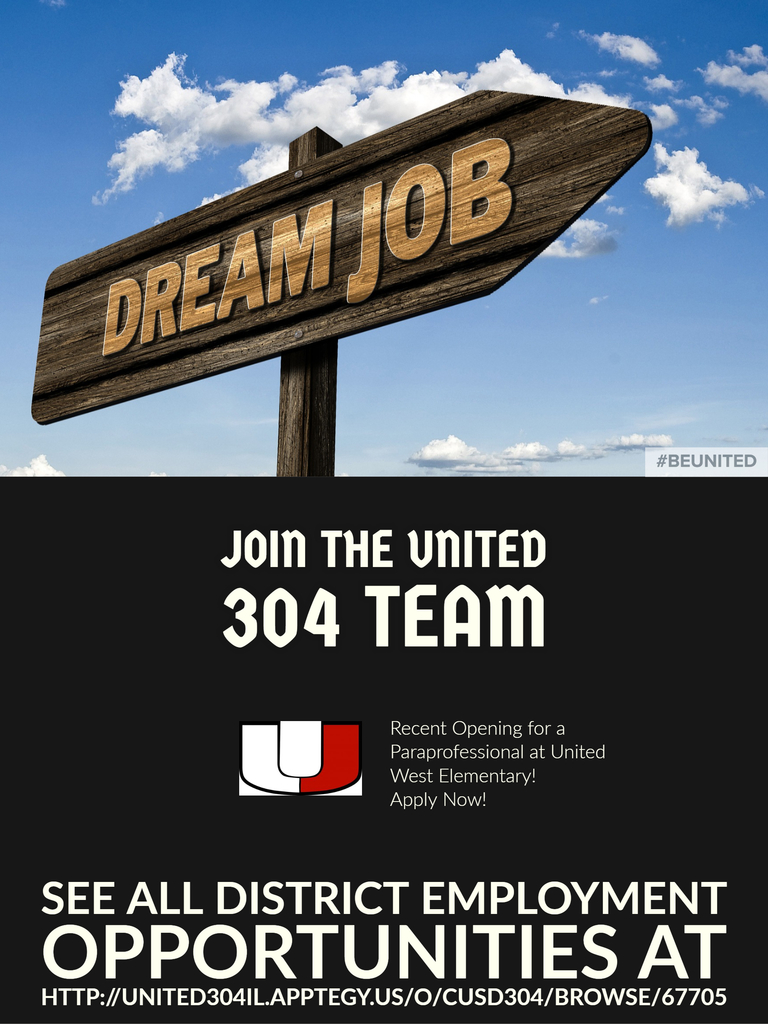 Alice Keeler in the house at UJHS! #BeUnited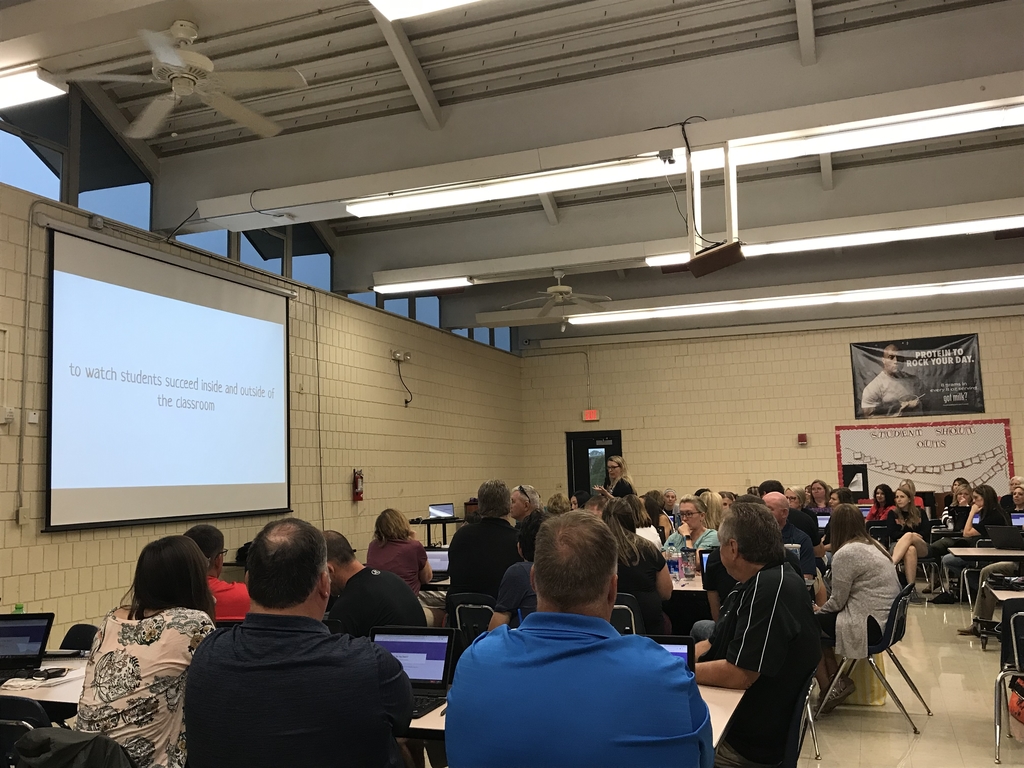 Back Pack night is tonight (8-19) District Wide! PK-8 at your home buildings from 5-7 PM 9th grade at High School from 6-8 PM


3 Days Until School Starts at United! #BeUnited #Longweekendleft

4 Days Until School Starts at United!

United Schools Start August 21, 2019. 2 PM Dismissals through August 23rd. See you all soon!

United High School Freshman - don't forget backpack night - Monday August 19 from 6-8 PM. Light meal will be served. Come get settled in your locker and see your classmates before we start on the 21st. See you soon! Go Red Storm!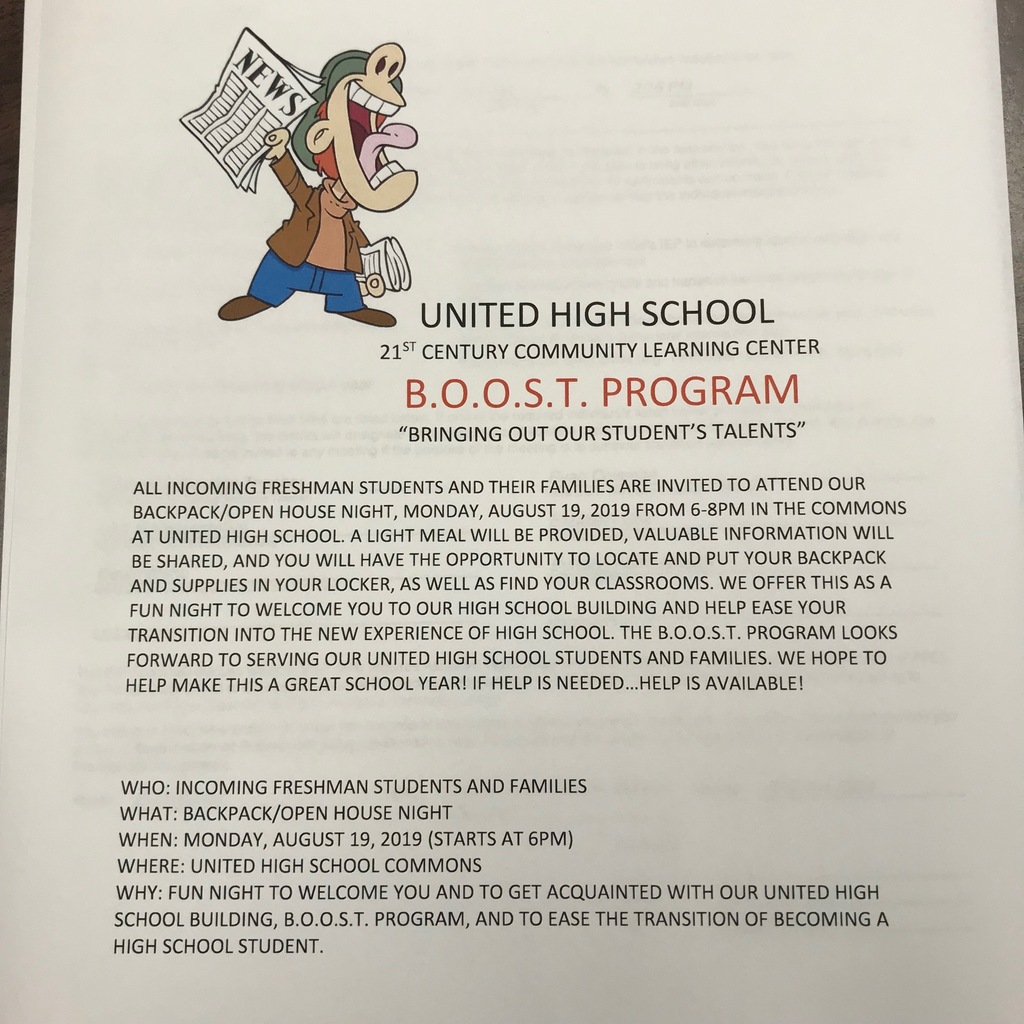 United students at College Planning Meeting tonight! Never too early to start planning! #BeUnited #thanksMWBIL

Classes begin at United on Wednesday August 21. 2 PM Dismissal through Friday the 23rd. #BeUnited

Thank You Midwest Bank!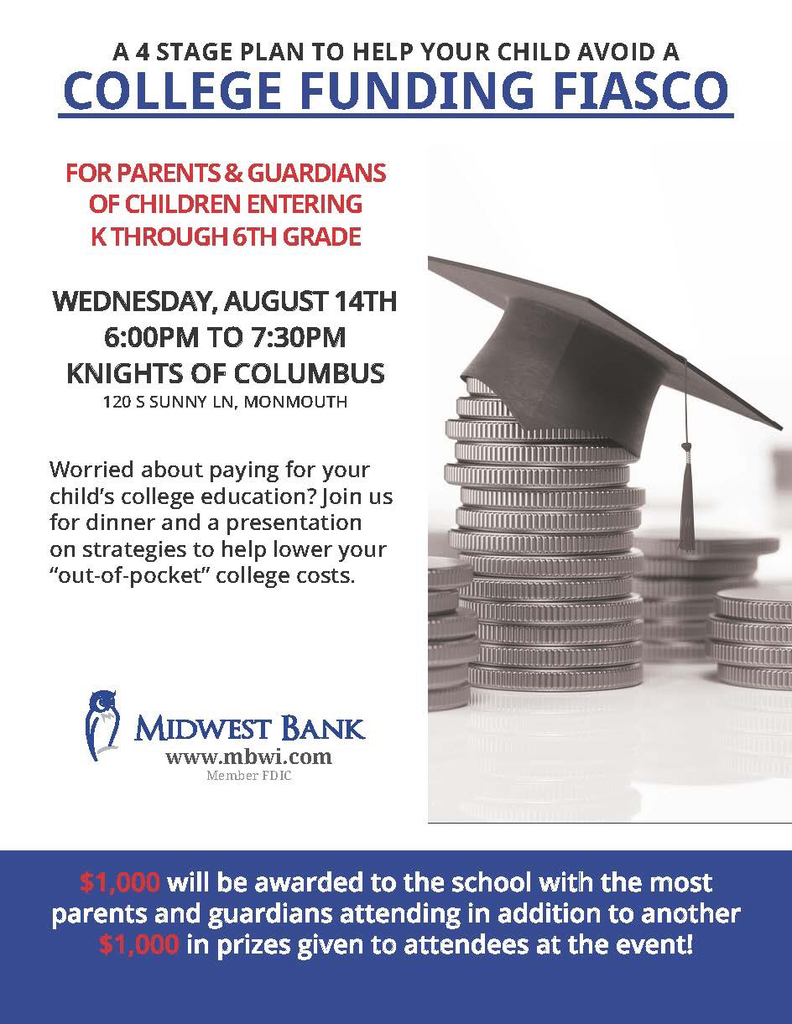 Don't forget - you can learn more about saving for college - sign up soon - it is never too early! #BeUnited

United 304 Registration Thursday 8-8-19 8:30-6:00 UHS #BeUnited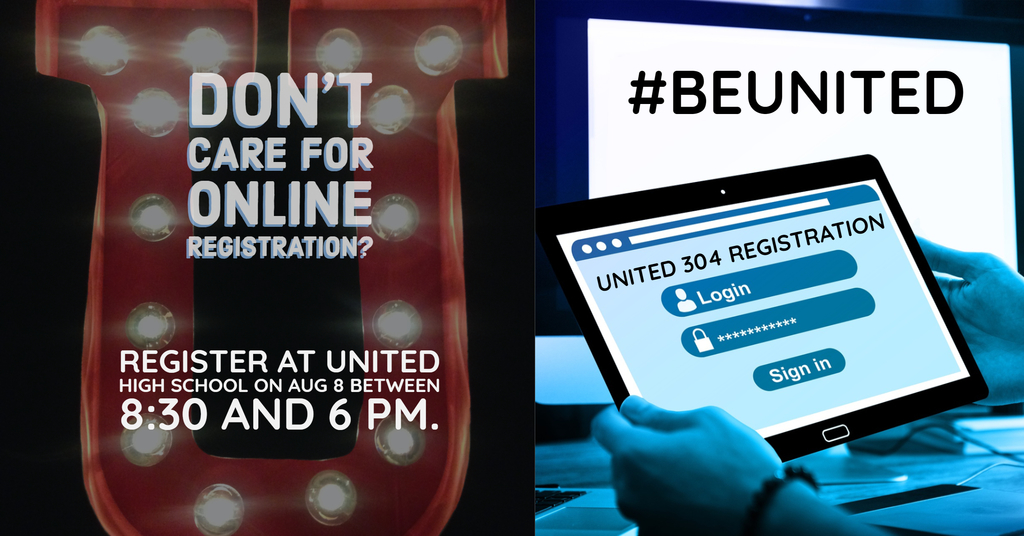 Don't forget to register your student for the 2019-2020 school year. #BeUnited

On-site Registration August 8, 2019 8:30 AM until 6:00 PM United High School #BeUnited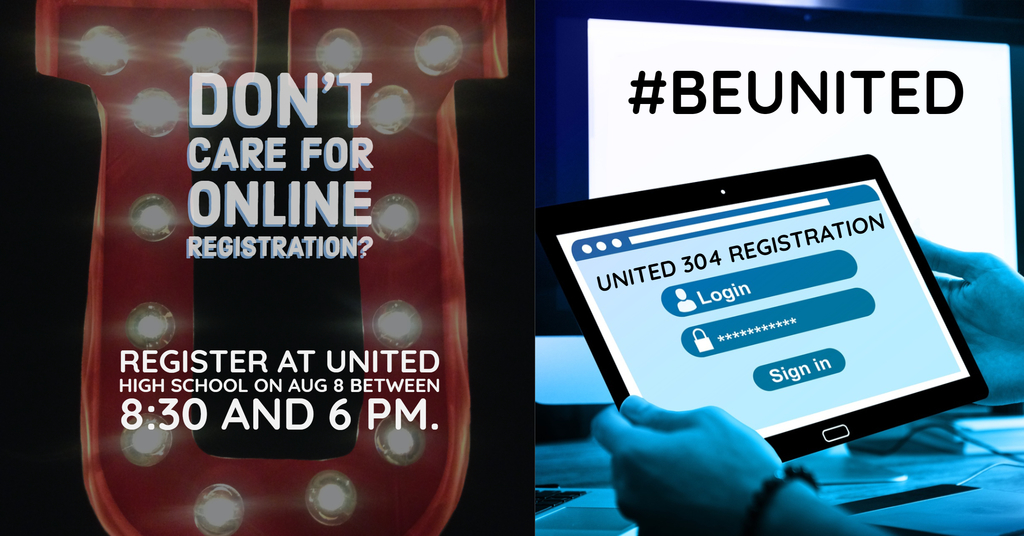 Don't forget to get signed up for the College Financial Aid Workshop on 8-14 provided by Midwest Bank! #BeUnited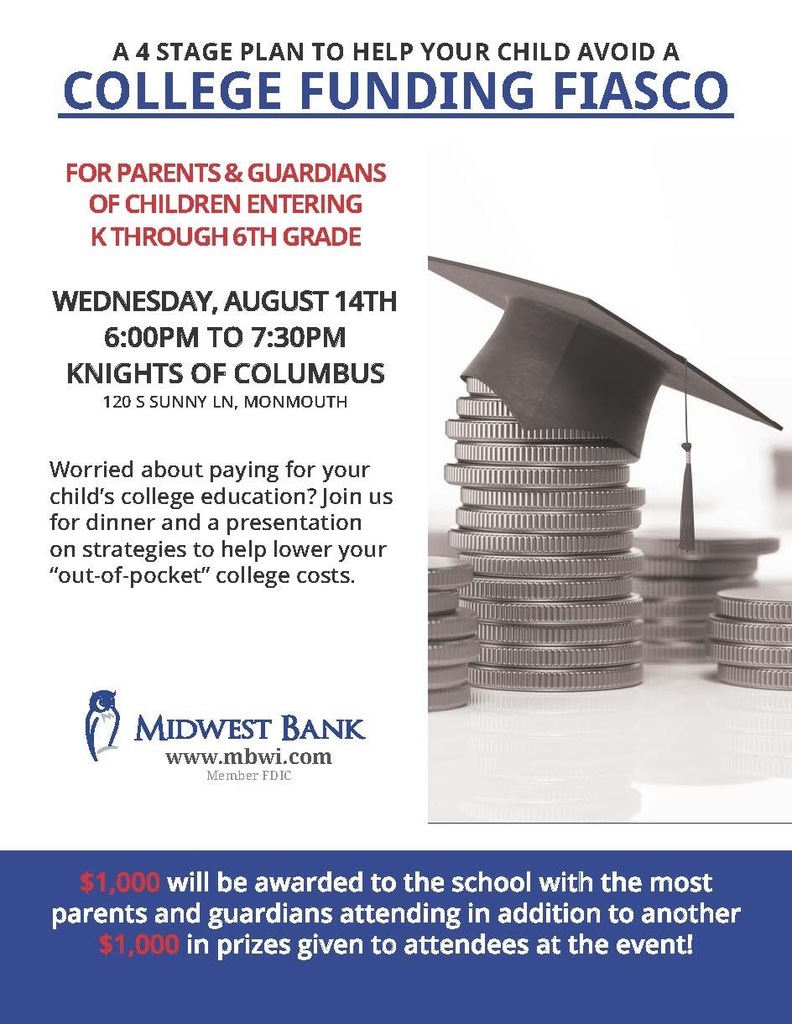 Welcome to the New United CUSD 304 App and Website. Work is still in progress so changes to navigation and appearance may occur over the next few weeks.