United High School's "Meet the Teams" evening tonight has been postponed due to the weather coming in. All UHS team participants will be introduced at halftime of the game next Friday night at home. Hope to see you all next Friday at UHS field as our footballers take on Annawan/Wethersfield. #BeUnited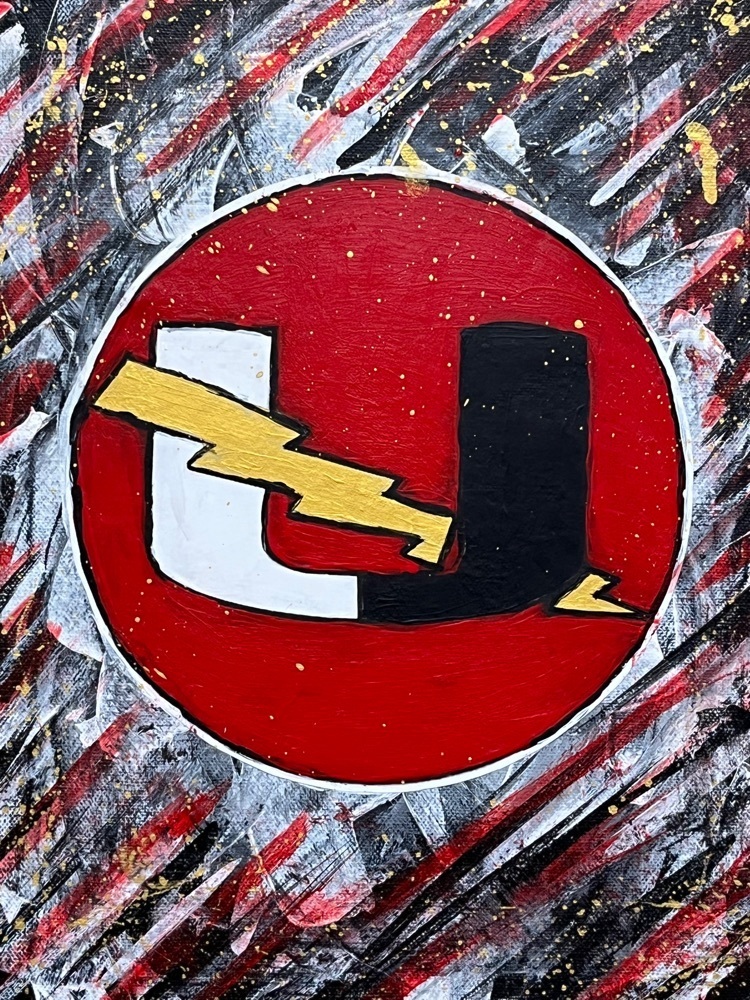 Don't forget to register your students at United 304. Online registration is open at your Skyward Portal. On-site registration is Thursday Aug 4 from Noon-6 PM and Friday Aug 5 from 8-Noon. On-site registration is at your child's attendance center. 14 Days!!!!! #BeUnited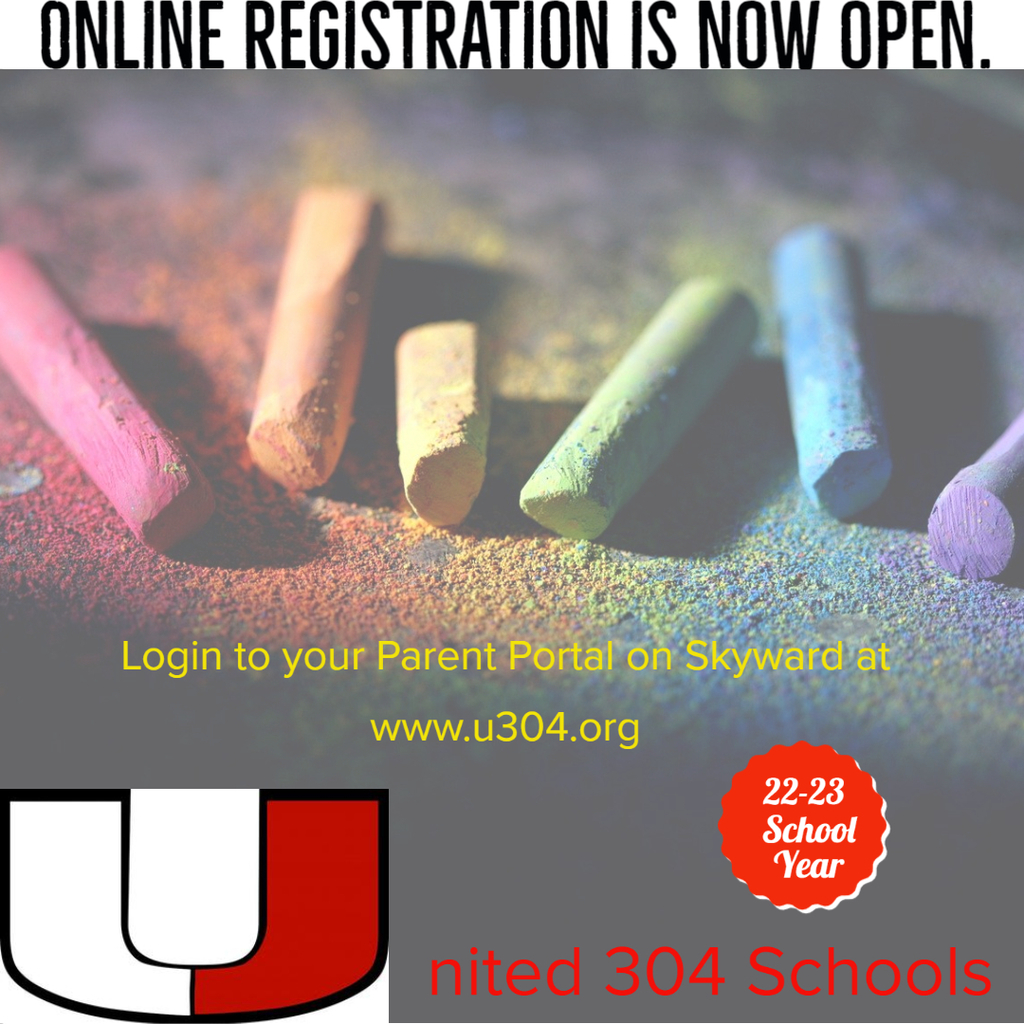 Don't forget to register your students at United 304. Online registration is open at your Skyward Portal. On-site registration is Thursday Aug 4 from Noon-6 PM and Friday Aug 5 from 8-Noon. On-site registration is at your child's attendance center. 15 Days!!!!! #BeUnited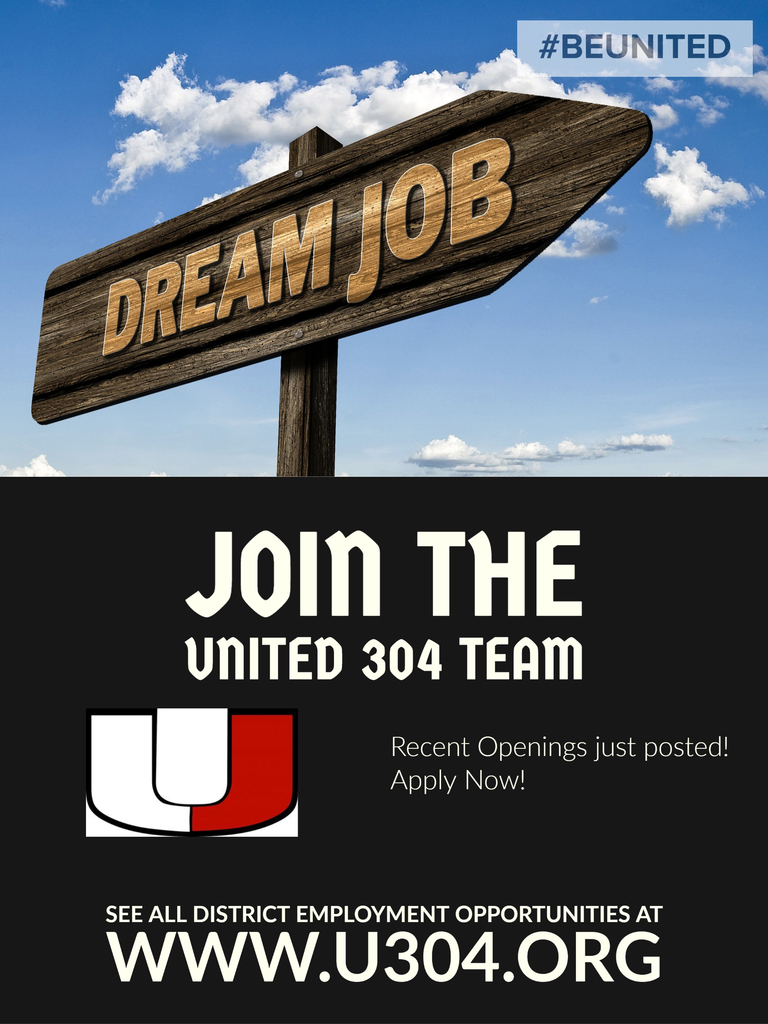 Reminder to all United parents - Online Registration is open. Log in to your Skyward portal and complete the process from home. Onsite Registration is next Thursday (8-4) from noon-6 and Friday (8-5) from 8-noon! #BeUnited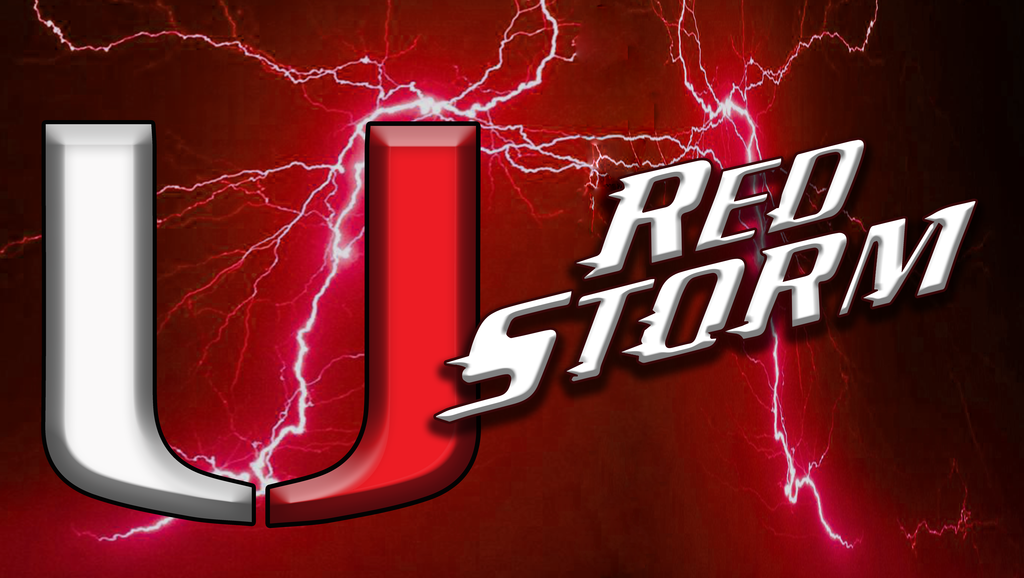 United Parents and Guardians - The United School District has posted a letter to its community as of July 22, 2022. If you have any questions regarding the letter, please direct them to
jeff.whitsitt@u304.org
https://5il.co/1em8t


Online Registration for the 22-23 School year is OPEN for all returning United 304 students. Login to your portal on Skyward and complete the process. Credit Card payment available. Onsite registration will be Thurs Aug. 4th and Fri Aug. 5th at your child's attendance center.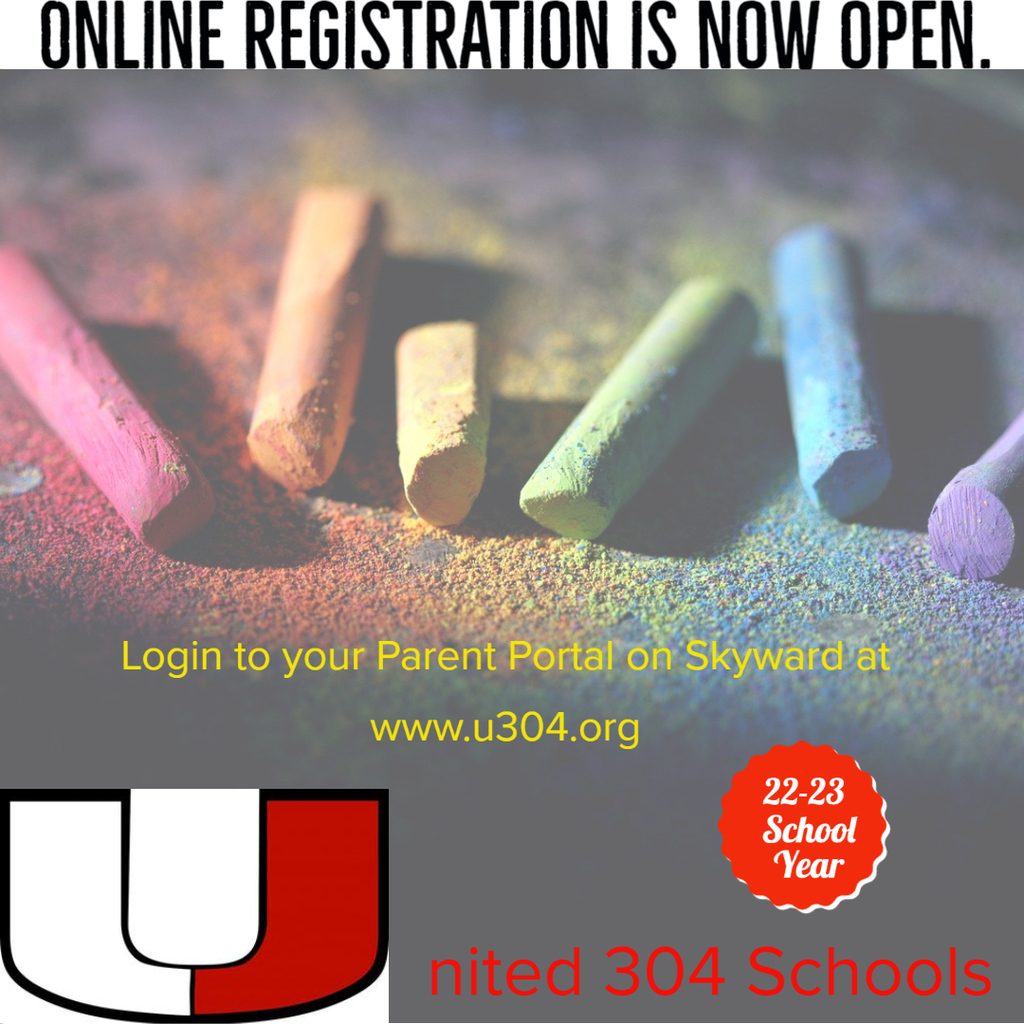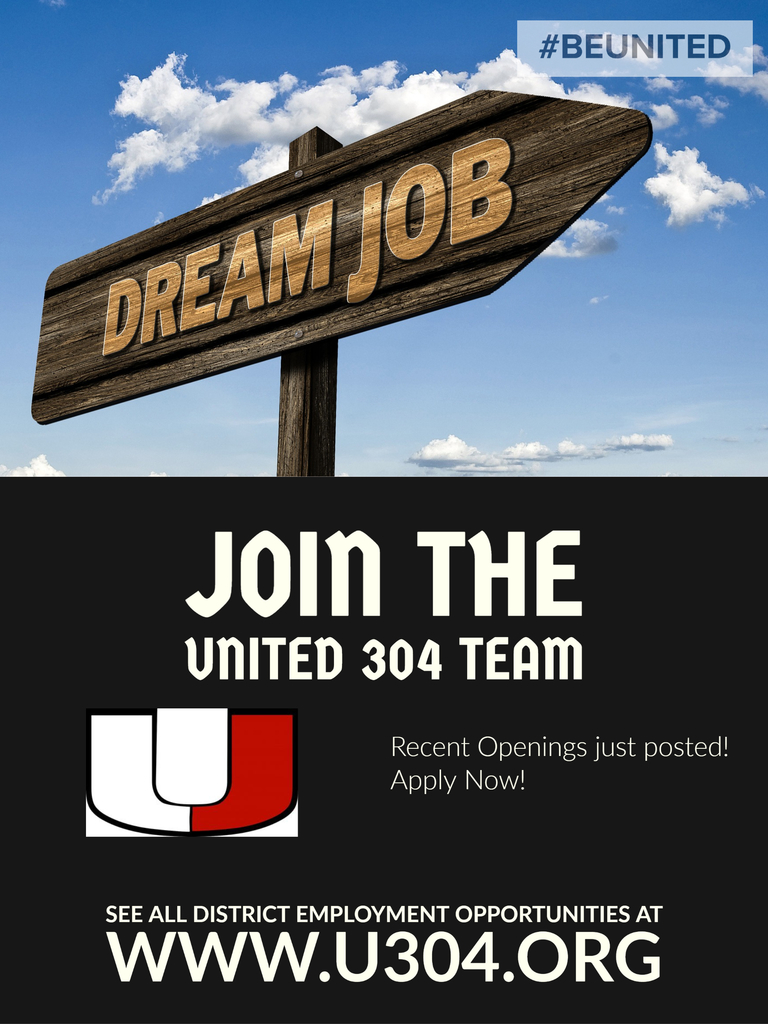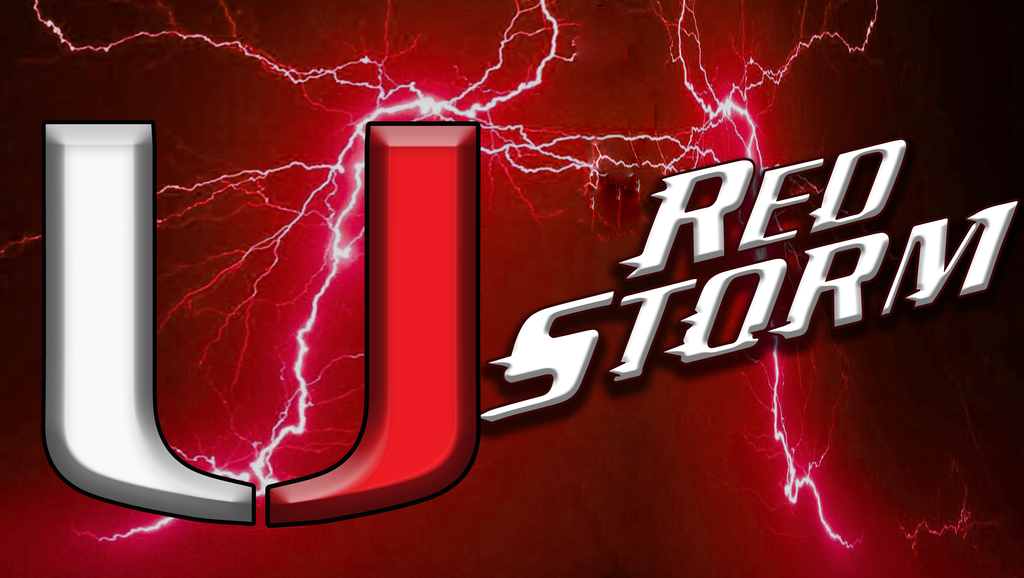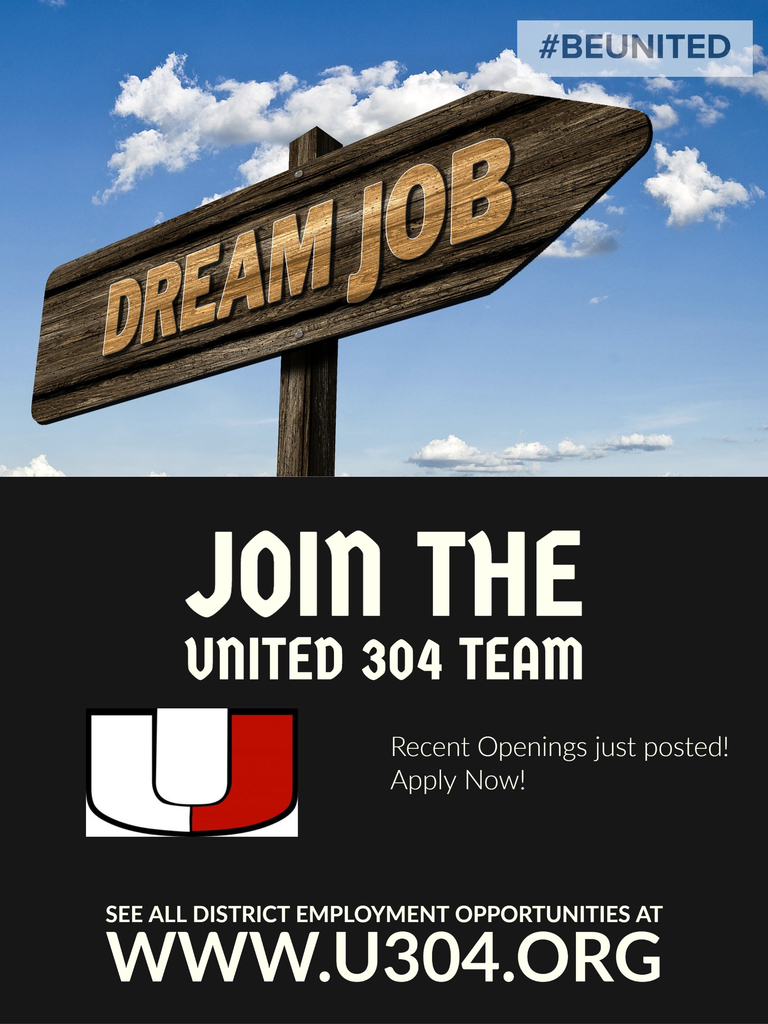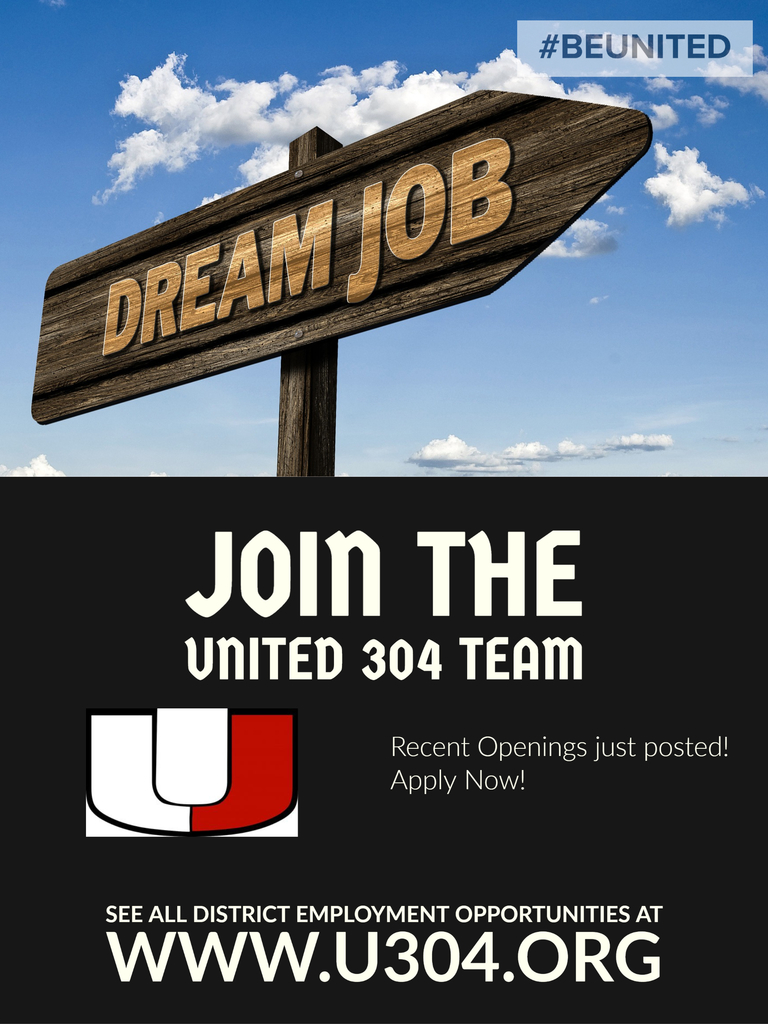 Reminder to All United parents - Thursday June 2 is our final student attendance day. Dismissal will be at 1 PM on Thursday June 2. Have a Great Summer!!! #BeUnited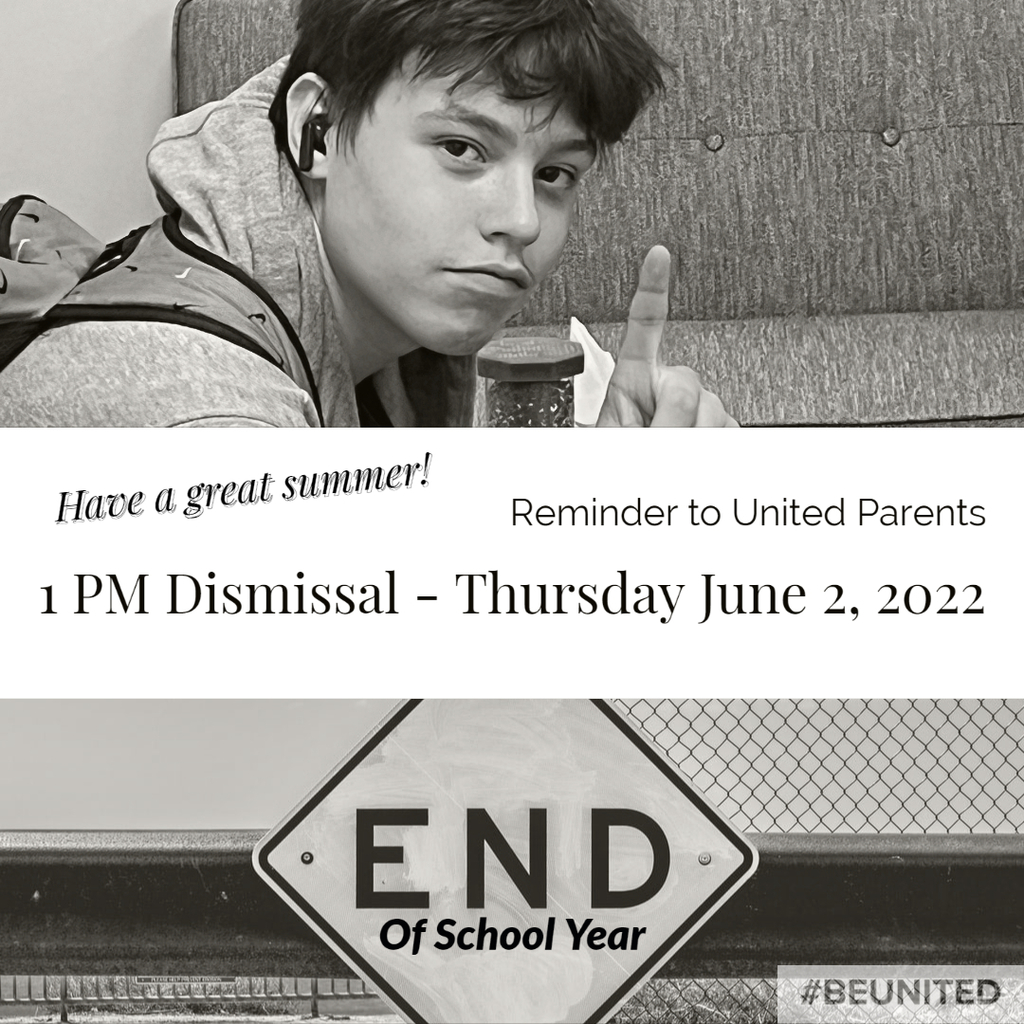 United West elementary is back up and running there will be school tomorrow Thursday, May 19. All United schools are in session Thursday, May 19

United West Elementary School will be closed on Wed. May 18th due to water issues in the building. This closure only applies to United West Elementary - all other buildings are in session as normal. We will provide updates as we get more information Thank you for your patience.

UHS graduation 2022 - 3 pm Livestream available on YouTube - search uhsnewsroom. #BeUnited