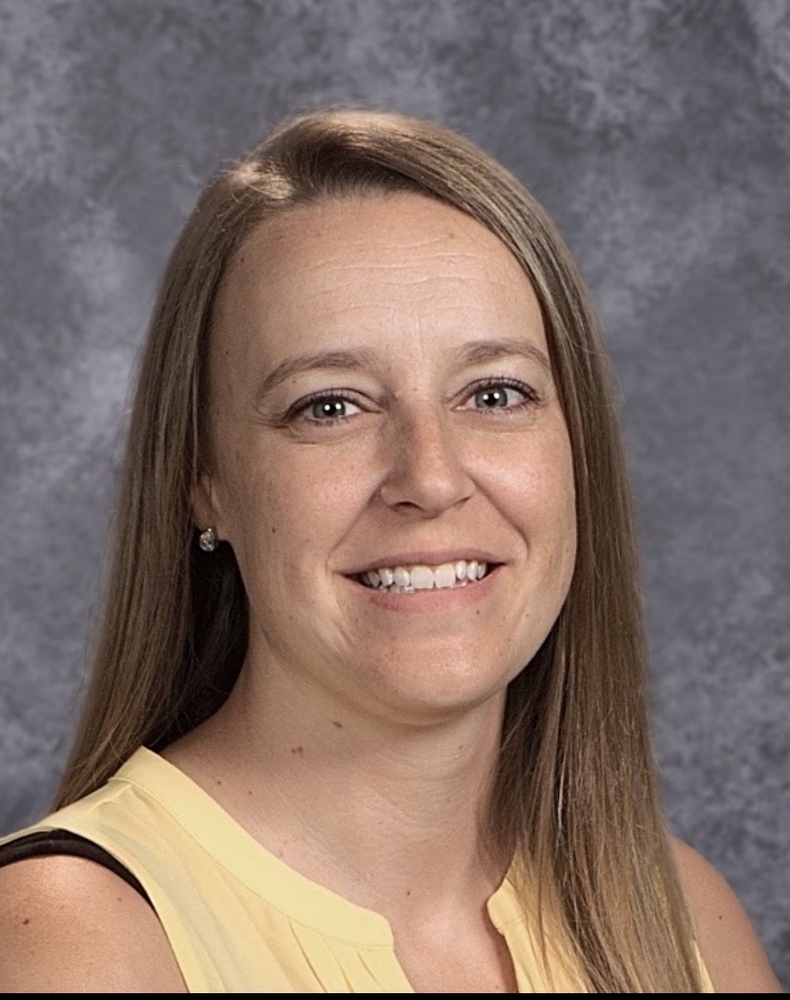 Welcome, Mrs. Carson!
Coate
Monday, May 18, 2020
Welcome, Miranda Carson as our new student outreach worker! Mrs. Carson is a familiar face at United. She has been a special education teacher at the High School for the past six years. Mrs. Carson is married to her husband, Chris Carson and they have one child, Kaly. She is also the owner of Copper, one of the therapy dogs at United. Mrs. Carson is filling in this year for Mrs. Shurtz, that is our school counselor. Mrs.Carson is currently enrolled in the Counseling program at Western Illinois University and will serve as our Outreach Worker while she is completing her internship in the program. As an Outreach Worker, she will provide support to our students and families through classroom lessons, mentoring, and providing resources as needed. We are excited to have a familiar face in this new role!