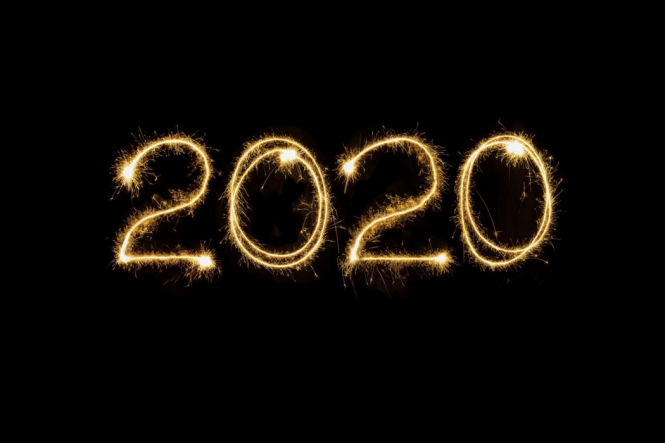 Week of May 11, 2020
Jeff Whitsitt
Monday, May 11, 2020
United 304 - Here's what is happening!
Tuesday May 12 -
List of United Graduates becomes available.
Friday May 15
3PM - United "audio" graduation broadcast via WRAM 1330 AM and WMOI 97.7 FM. Thank you to all of our sponsors for this opportunity. The "audio" graduation is a recorded version of a typical graduation ceremony - complete with valedictorian and salutatorian speeches, the Senior Address, and the class song - concluding with the reading of the names for diplomas. THIS is strictly an audio recorded ceremony - nobody has missed anything - and our future dates
(June 14 and Aug 2) will still be used - state rules allowing.
8PM - Senior Night Lights - Seniors will line the bus ramp and the parents and community will drive through to recognize our senior class of 2020.
Monday May 18 -
8 AM - 4 PM --- student locker/desk pickup and book/materials return
2PM - 4 PM --- Final United 304 Meal distribution
Tuesday May 19 -
8 AM - 4 PM --- student locker/desk pickup and book/materials return
Wednesday May 20
10 AM - 6 PM --- student locker/desk pickup and book/materials return
LAST OFFICIAL DAY