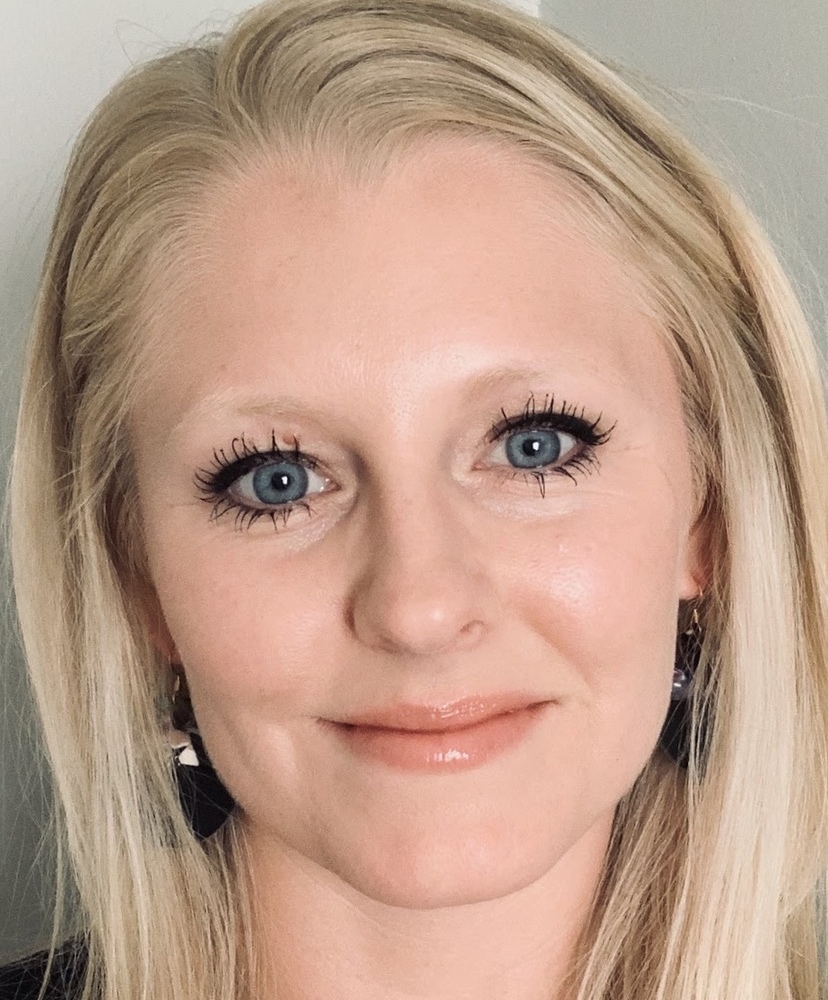 Welcome Mrs. Johnson!
Patrick Coate
Tuesday, July 30, 2019
Please welcome our new secretary, Mrs. Cameo Johnson, to West Elementary! She comes to us from OSF where she worked as an administrative assistant. She has a son, who is in the second grade and a three year old daughter. She is very exited to support our families! Mrs. Johnson is succeeding Mrs. Susan Schleich (Mrs. S.) who retired last spring.